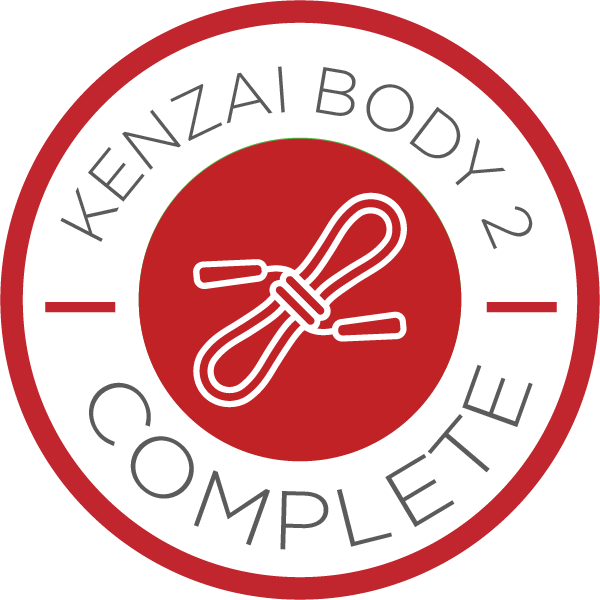 KB2-Final post!
GRADUATION POST
What 90days it has been!
It's been a totally different 90days and very different experience from KB1. It didn't seem as "tough" this time round having down KB1. However it was not a walk in the park 😂
I'm glad it's over, but I will keep the principals of the diet going on as it clearly does work.
I enjoyed being part of team Elm. It was inspiring reading Tracey's posts 👍 And Scott's JFDI made me laugh and kept me going. Jonathan inspired me to sign up for the Spartan race 😱 So that's happening for me on the 22nd of April 😁.
I will sign up for a new program, but I'm not sure which one yet.
Great work Team Elm and big thank you to the trainers for supporting me and giving me advise for alternative exercises and all for my injuries.
Long story short, had a great experience and well done everyone 😘💪🏼
Tweet