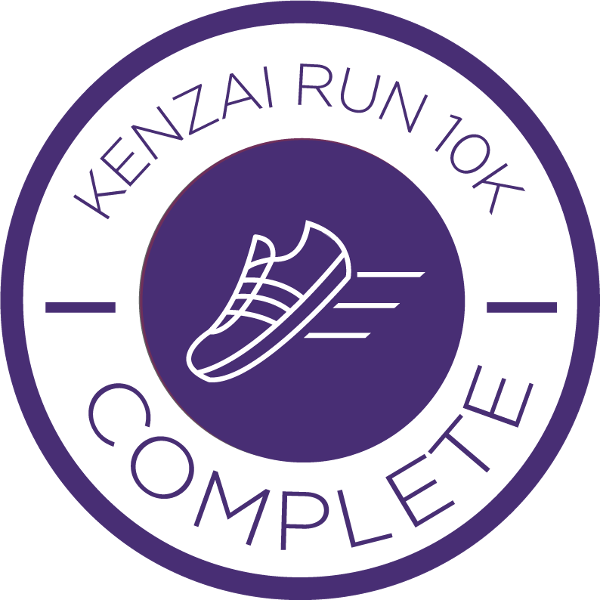 Mixed feelings but happy all in all!
GRADUATION POST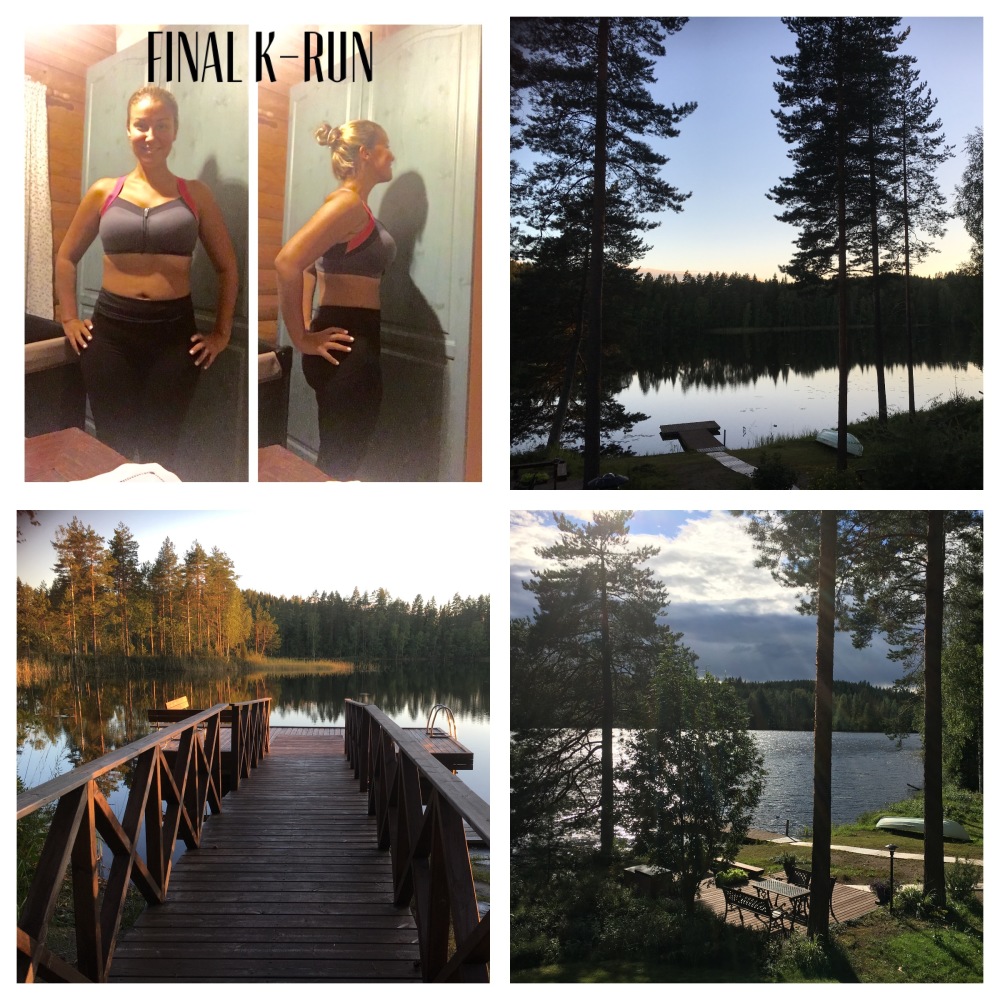 So I have to say I'm glad I signed up for Kenzai Run. I have never ever been a runner and I think that now I can say that I kind of am 😁
I didn't do as well as I would have wanted on the program. I had lots of good excuses (heat, humidity, colds, gastro, traveling long hall with a 1 & 3 year old, jetlag etc...) and skipped runs/workouts but all in all I think I did ok.
The thing I take away from the program is that I will most definately carry on with running. It's something I didn't ever think I would be doing!
I'm currently in Finland and weather is way better here than back home in Hong Kong and I have a beautiful lake I can run around while I'm here so will take advantage of that!
Super BIG thanks to Malia especially and my team mates for your support and comments :)
Tweet