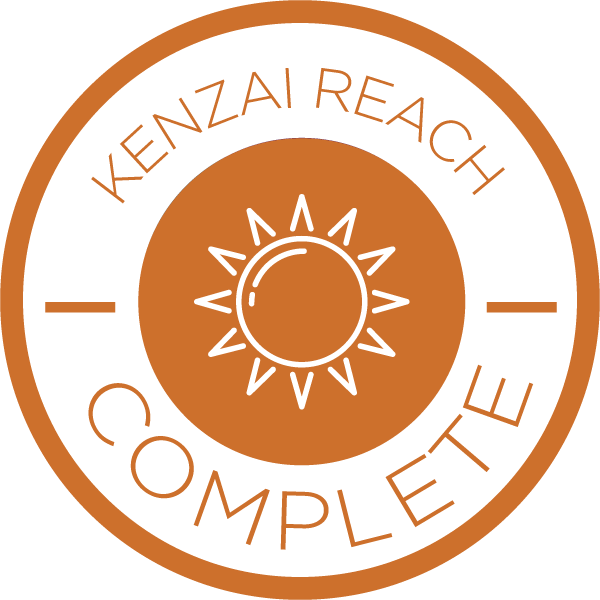 The Kenzai reach program was eye-opener in terms of knowing, how one can train his/her brain to know the extent of flexibility one has. The 20point stretches on Day1 and Day last were amazingly different in terms of
improvement. Though it was not visible in all, I could feel it. Unfortunately, I didn't get anyone else to photo me.
But I want to do that soon.
The best part of any Kenzai program ( have done 2 so far) and experienced in both, is the trainers and group mates are really supportive. The program teaches not only the required functionalities/exercises but at end helps to know what our body exactly wants and how to relate our mind to body.
As for Kenzai reach thanks once again to my group and trainers.
Cheers!
---