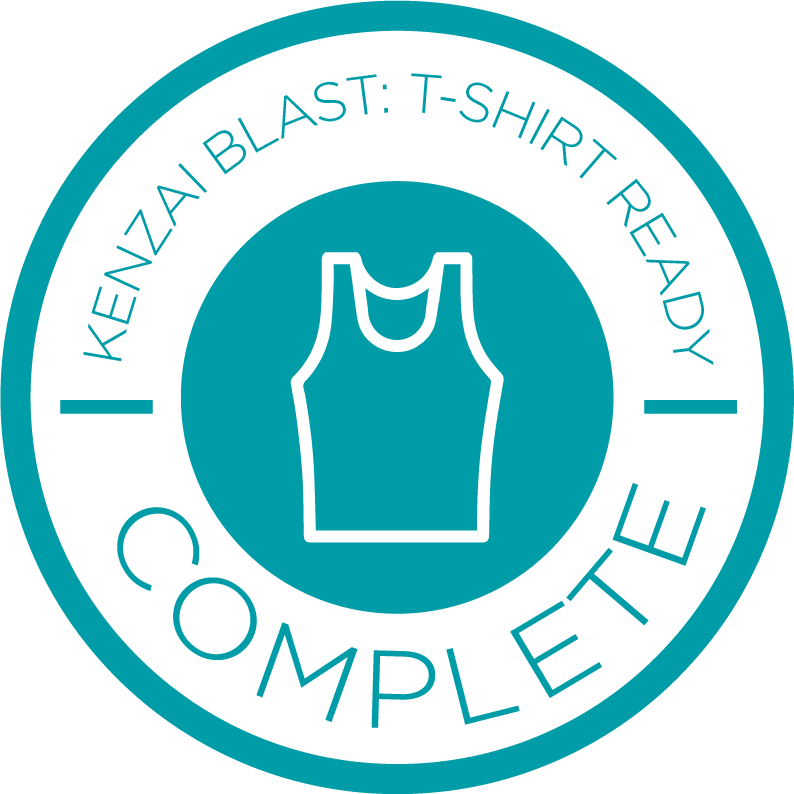 I've always liked upper body workouts. I enjoyed this program thoroughly. I had a side project going throughout the last 4 weeks, which was to gradually increase my running. So aside from quite clearly seeing better definition in my upper body muscles, I have also extended my runs from 5km to a little over 9km a couple of days ago- a desired side effect. This run project is in preparation for better run weather and my desire to get on to Kenzai Run 2 later this year.
I did reasonably well on the workouts- missing a few but finishing over 80%, with a punishing travel and work schedule. I did just ok on the diet - my food was generally on point except when I had no control over what was made available during client events (which are a frequent event for me). I will spend some time improving portion control to offset the effect of work related meals.
Overall I neither gained nor lost weight on the Blast program, but still remain at the weight I ended KB1 at 4.5 years ago.
My thanks again to the team at Kenzai for another great product. I love training on these new programs and sometimes go back to ones I've done before as well. Thank you for all you do.
I hope everyone in the team has ended this program well. Will see you all on the blogs.
---