Confessions of the 3rd indulgence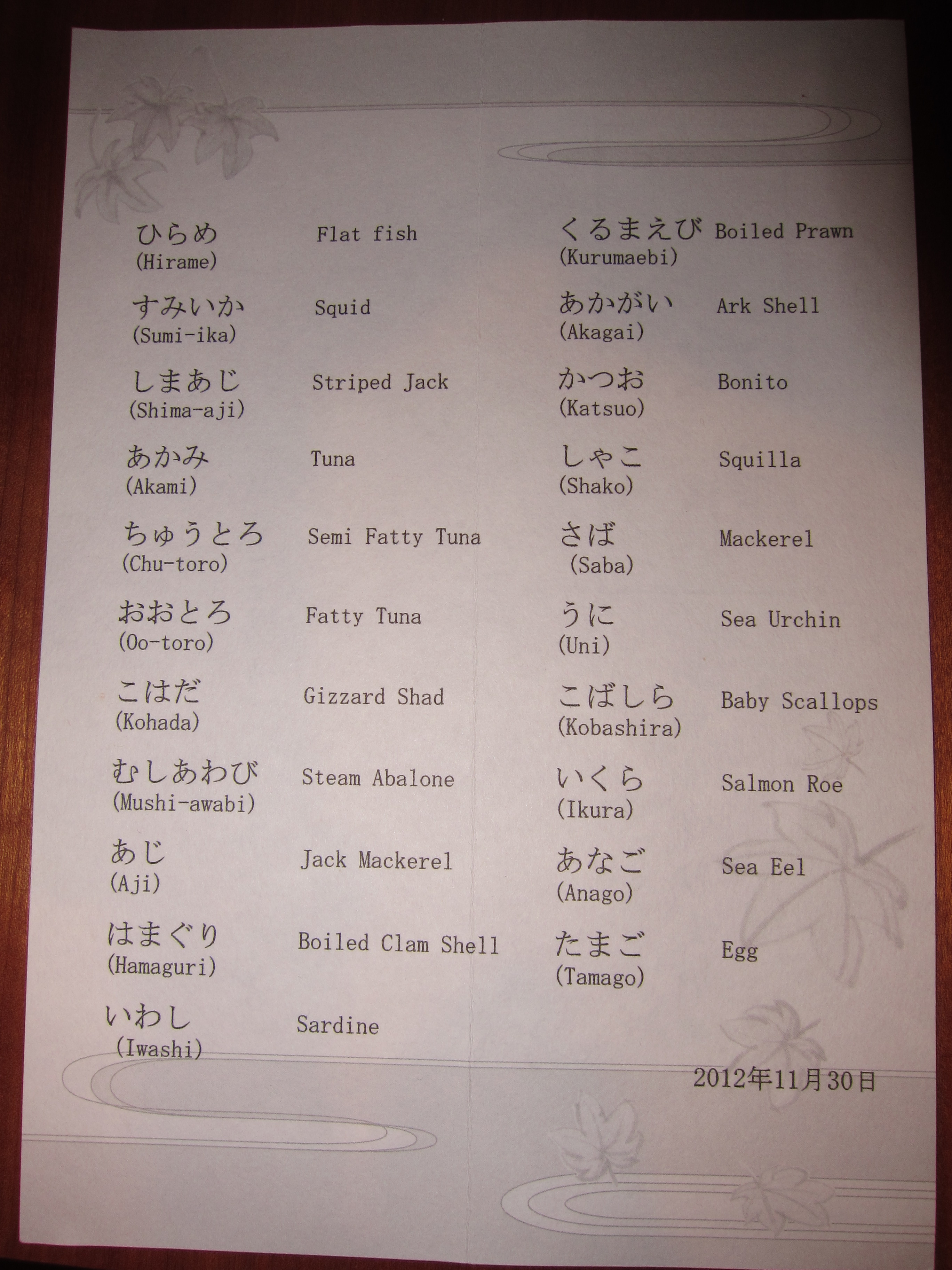 OK, while it is true that the idea of eating greasy or fatty or sweet foods did not appeal to me when I read about the 3rd indulgence, I must confess that I have actually been planning for this one since the start of the PCP. My wife and I wanted to celebrate with a good meal out after our baby was born, so some months ago we booked a lunch spot at an amazing sushi restaurant for today (Friday). It worked out well as I took the day off work to run around town filing all the government paperwork for our baby and then we could enjoy our meal while our older boy was at school, mother-in-law was watching the baby, and work was out of my mind.

So we had the most incredible lunch of 21 sushi pieces followed by some melon for dessert, all washed down with some green tea and nihonshu. Afterwards I was very full but not uncomfortably so, and I have not felt any ill effects (other than some pain in my wallet...). It was well worth it, and while we really did go big, I don't feel like I've erased any major work from the past weeks. Only 13 more days to go now and this meal gave me the boost to finish the PCP in style without worrying that I'm missing out on the good stuff in life. :-)    Onwards - the finish line beckons!
Other photos: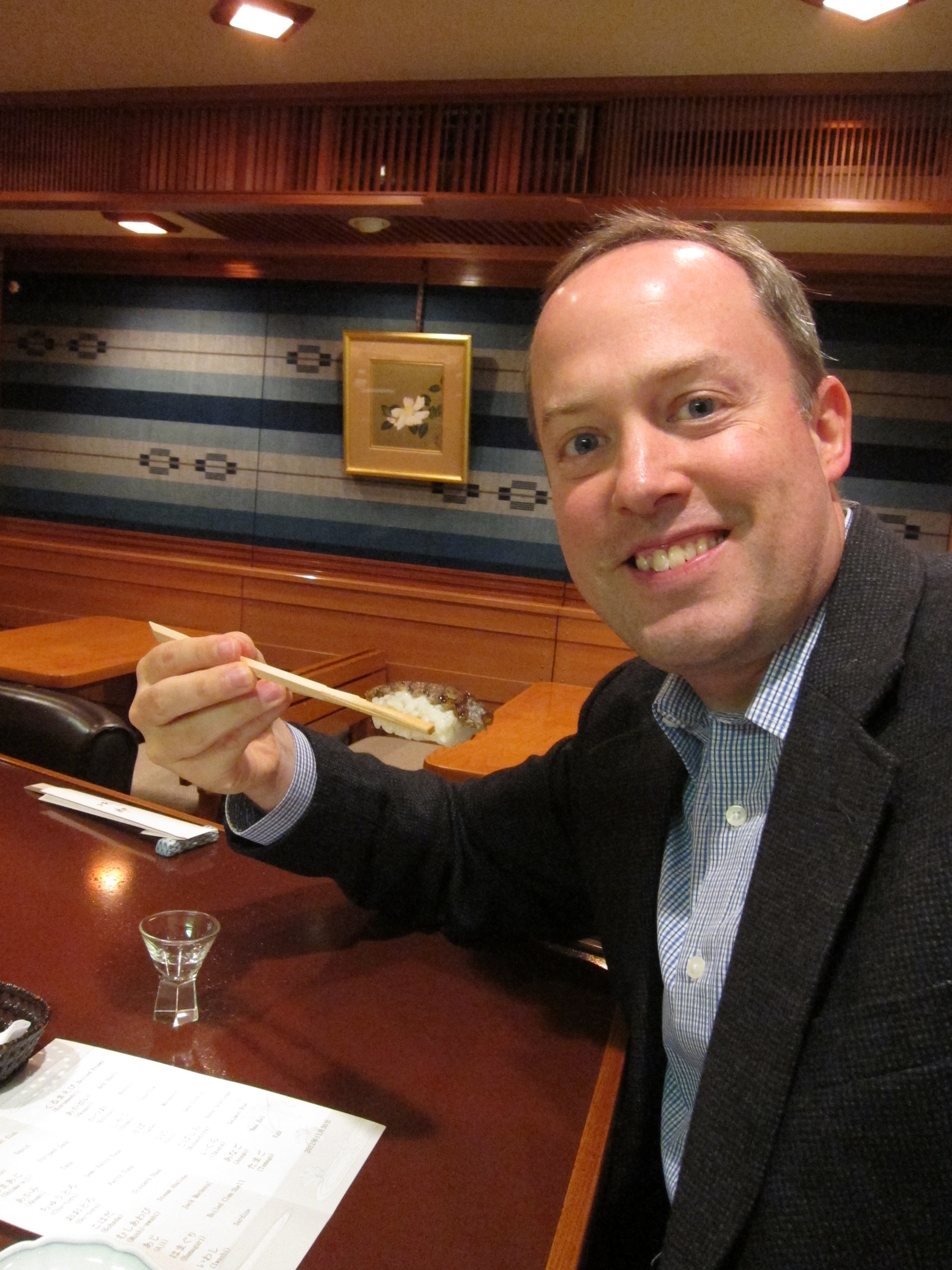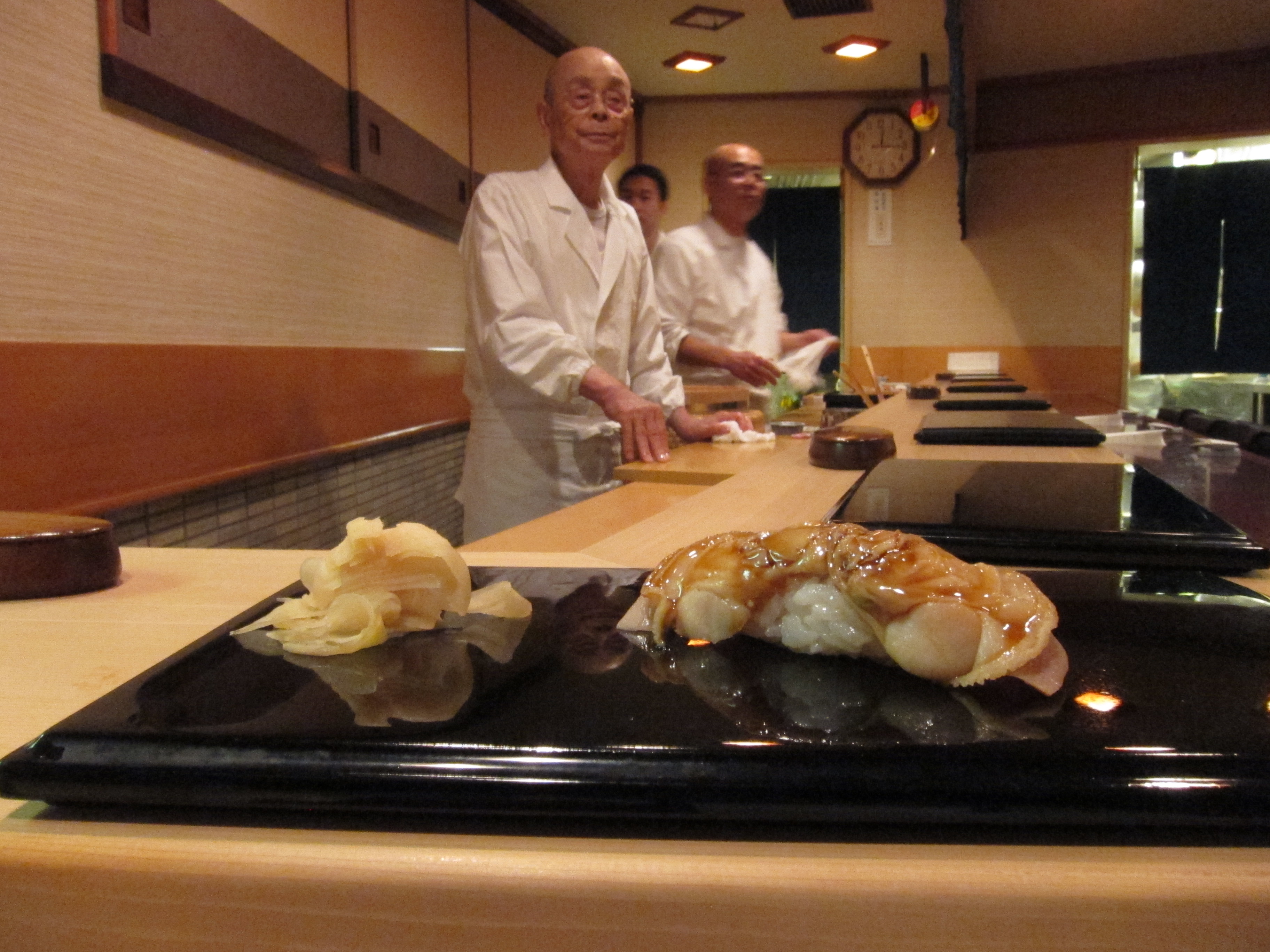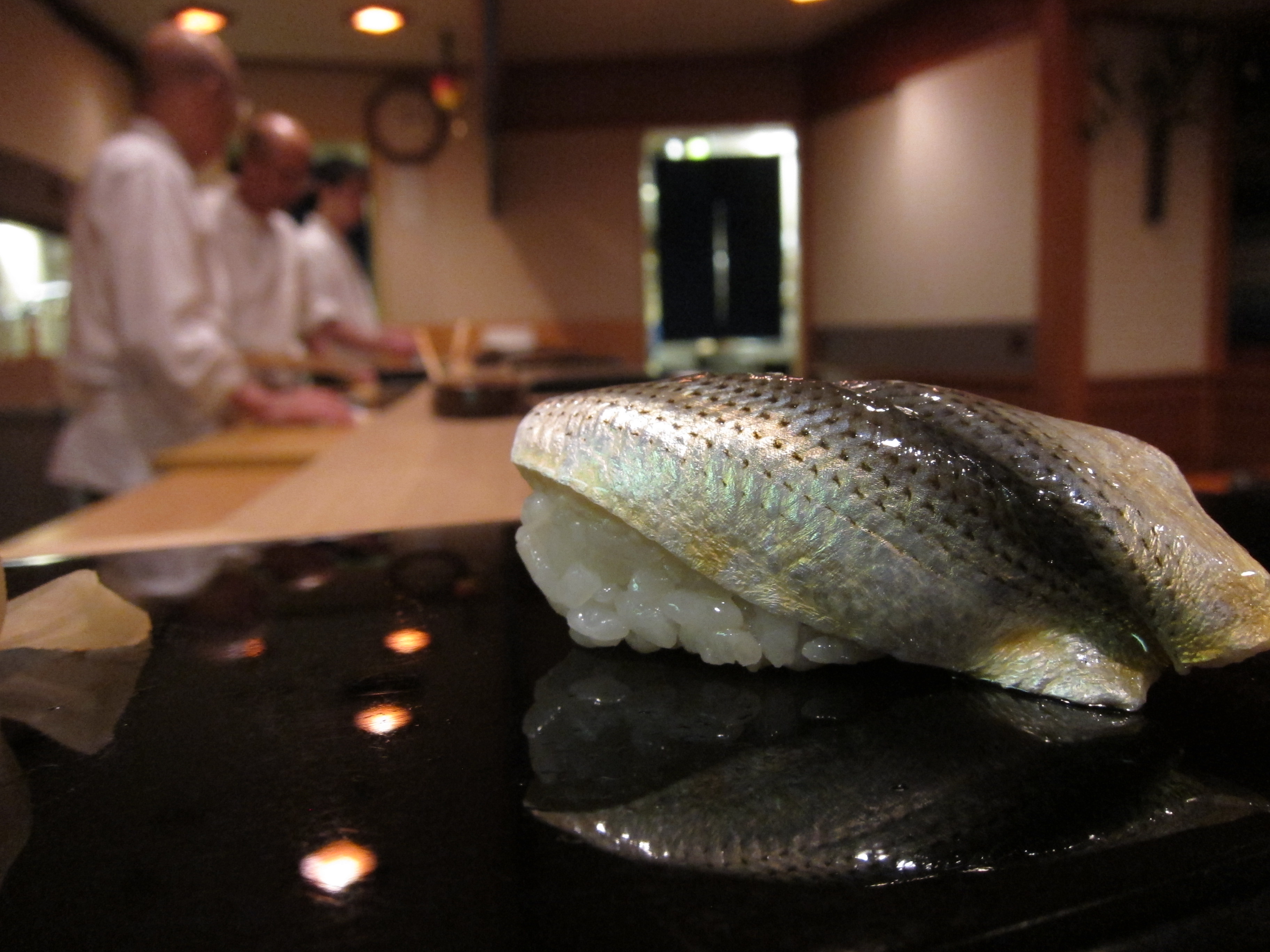 Tweet