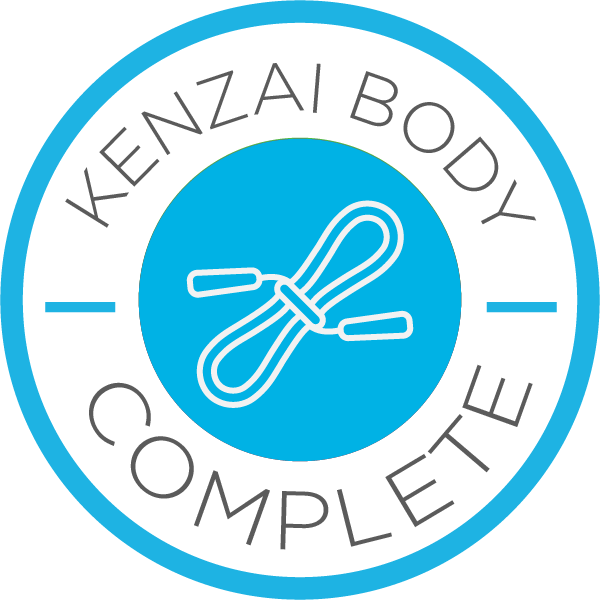 The end (of the beginning)
GRADUATION POST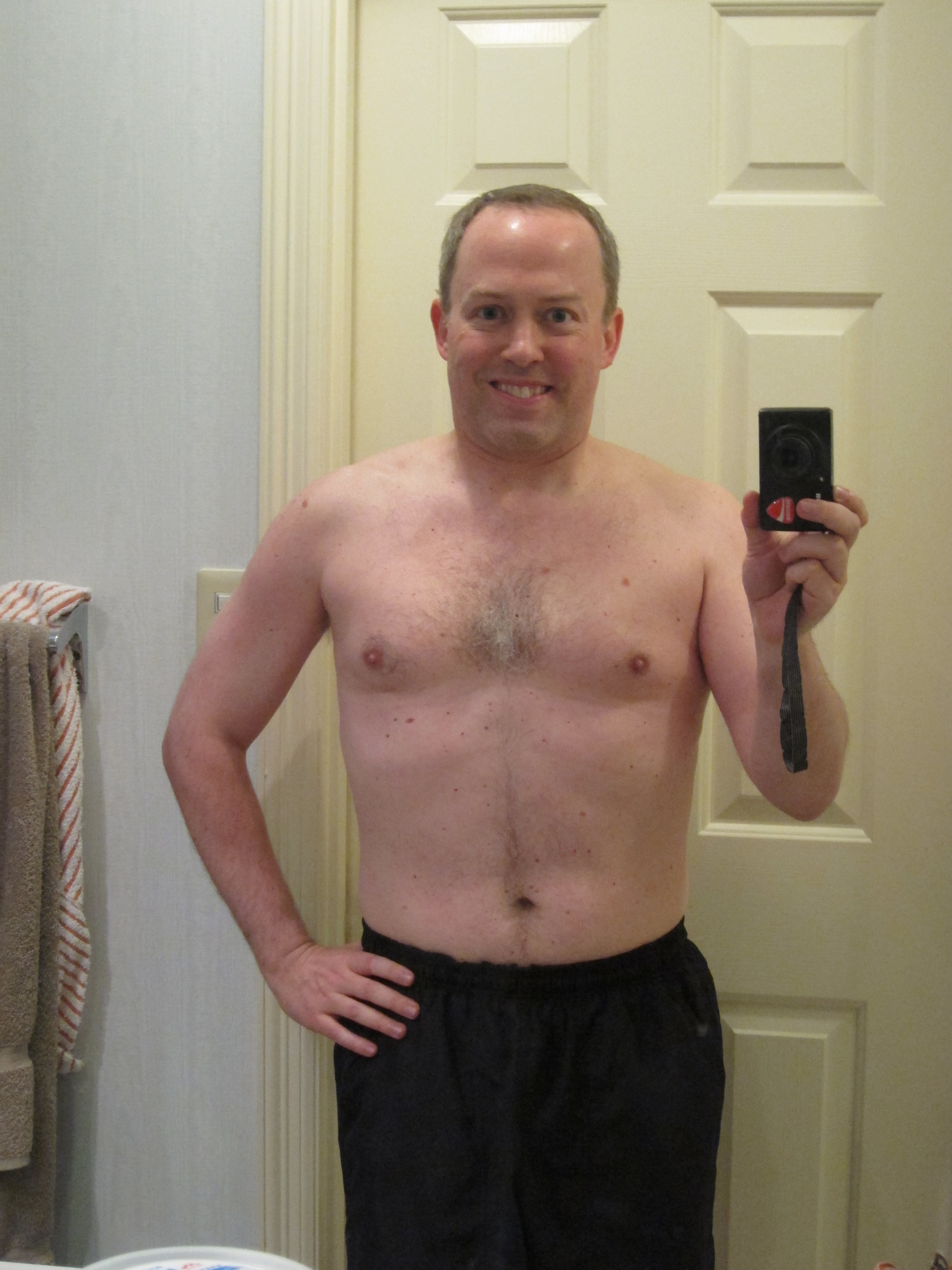 Wow, what a journey it has been, but in only 90 days we have gotten so far. So where did I get - managed to drop over 8kg and see my body fat fall by over 5 percentage points. I am thrilled with both of these (although, I know, I know, we don't focus on the numbers), but would also like to keep working on both fronts. I've dialed back the clock 9 years so far and my weight is back to 2003 levels and my clothes are falling off, but am eager to keep up (and actually increase) the jump rope work and do the maintenance on the strength exercises going forward.
Kindergarten graduation:
I feel like a little kid who has been introduced to the world of education (in this case, fitness) and after a gruelling first year manages to pass into the real world of elementary school. A new beginning. New challenges.
My eyes have been opened, but why has it taken so long?
I find it amazing that in this world of constant bombardment about fitness and health and obesity concerns that there is such a simple solution that seems to pass so many people by. It took me 39 years to find it. Shocking when you consider that everyone in this program is intelligent, articulate, and interested in health and wellness, and yet we had all allowed ourselves to get to various stages of un-wellness. I think for the past 7 or 8 years I had written down a New Year resolution every year to lose some weight and improve my fitness, and it just never happened. I blame only myself, but I know that I was discouraged by seeing so many people try so many different things, and nearly all of them ended up failing. To me, the PCP has driven home that this is not rocket science. It does require willpower and discipline, but simply minding what you eat/drink and consistently making the effort to exercise are all we need to do. I have found this process and this newfound awareness to be incredibly empowering. I can reclaim my youth (at least to a degree) without having to give up anything in my life that I really care about. Now I have to go out and buy a new wardrobe and drill some new holes in my belts before I get arrested for my pants falling down.
A big big thank you to m
y wife: not only has see put up with all of my odd hours, noisy workouts, and extremely demanding food prep requirements, but she also gave birth to our second boy a month ago. There is no way I could have done this without her. One of the main reasons I did this was because of my family, and she is the core of my family. There is no way I deserve someone as awesome as she is. Thank you!
My mother-in-law: how grateful I am to her for living with us after our baby's arrival and helping with both the kids and with all of the cooking. I could not have asked her to do all the detailed prep, including packed snacks and lunches, but she willingly and eagerly took on the challenge. I assume she did it for her daughter's sake. :-)
My friend Phil: not only has he been a great friend to me over many years, but he agreed to do this PCP thing together. A wonderful source of inspiration and humor, and because of him, I was never tempted to quit or slack off - how could I let ooga booga man down?! Phil, you rocked this thing!
Fellow Helios/Perseus team members: your often funny and always fun to read blogs kept me going even at those cold, 4.30am starts. All the friendly banter and comments on my posts also were great for engagement and keeping it fun. It made a huge difference to have all of you rocking the PCP alongside me, and thank you all for your kinds words and support. And who will ever forget the international skip off - great fun!  
Former PCPers: several former colleagues, some current colleagues, and some clients of mine have gone through this and showed me that it wasn't some crazy program of egg whites and apples but a thoughtful program designed to change lives. It is, and it has! 


Trainers: how awesome was it to have all of you doing the program alongside us? You guys usually made me laugh with your complaints about how things are so hard! :-)   Seriously, a big thank you to Thomas for your encouragement and steady guidance and to Sarah for all your kind words. Also, a giant thank you to Patrick for putting this program together and making it so accessible. Truly, a life changing experience - thank you!
Would I recommend this program to others? Unequivocally YES!
To any future candidates considering the PCP, I cannot recommend this program enough. But don't be fooled into thinking it will be easy. The biggest challenge for me was time. It does ramp up over the 90 days, so all very manageable, but by the end I was spending nearly 90 minutes every morning doing the jumps and all the exercises. This is after the required nightly 8 hours of sleep (I definitely did not score well on consistency there...) and before the significant food prep. This is all doable but should be factored into consideration when looking at the program. But if you are willing to make the investment of time, energy, and commitment, this program will change your life for the better.

Other photos: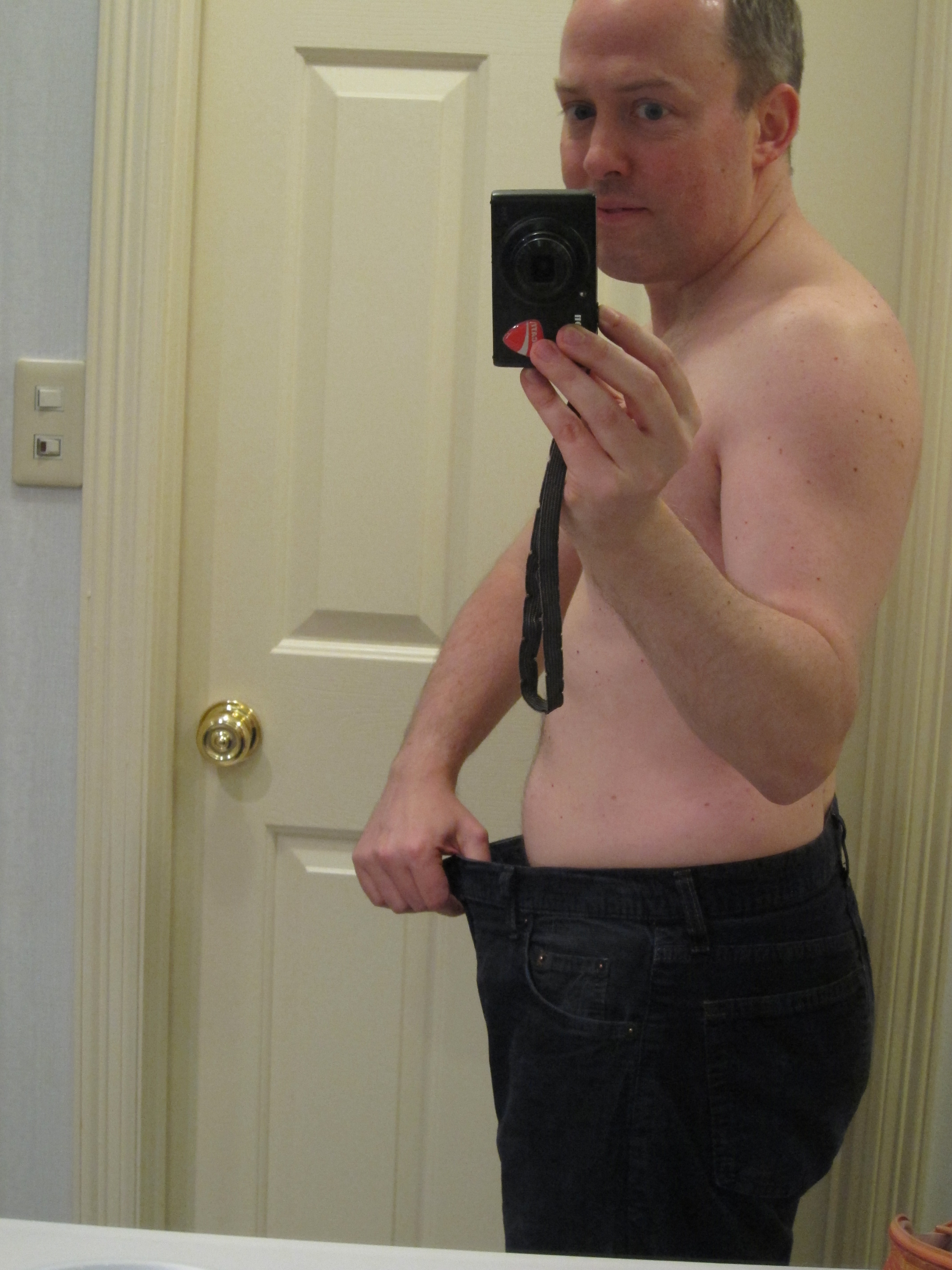 Tweet