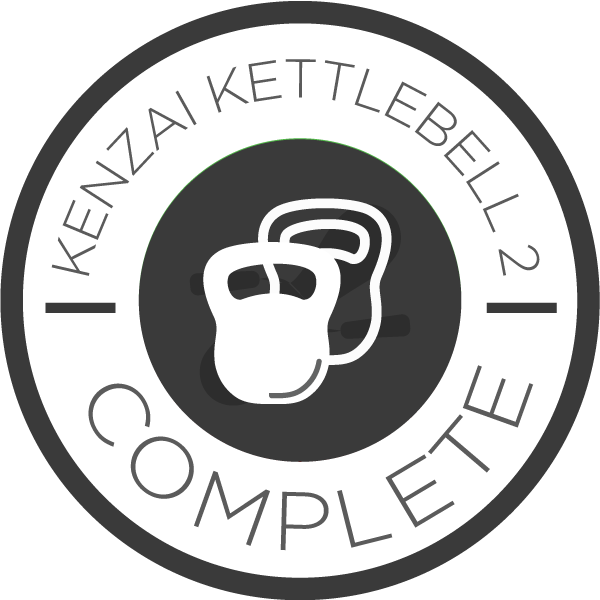 Alright so I don't get full marks for this program, full disclosure. I still have some catching up to do! I felt like I really did well with Beach Blast, and I'd be rocking that routine moving forward. However life was just BUSY, I fell victim of my eyes being bigger than my stomach. Saying "yes" to too many social engagements might have played a role, as well as thinking I could be both productive as a trainer, trainee, and industrious and productive homeowner. So moving forward the goal is to simplify and prioritize better!
That said, I feel good. I want to be stronger, leaner, and more flexible. Always. But I'm happy and content as well. It's been a nice summer so far filled with wonderful times with friends and family and that is a part of self-care too! Mentally I haven't felt this good in a while.
So onwards and upwards it is! I'm going to round out the Bells 2 workouts I missed, then figure out what's next for me. Maybe some running, some Iron, or just some committed rock climbing? Maybe a dash of all three? Who knows!
It was great getting my butt kicked by workouts I designed however. I know if I had really nailed the program I'd be a lot more buff!
Cheers everyone! See you around!
---