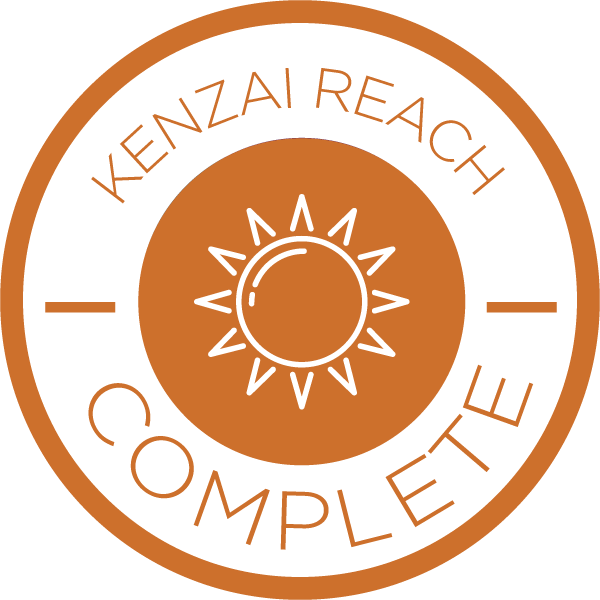 Grad post!
GRADUATION POST
May 10th, 2018 at 12:31AM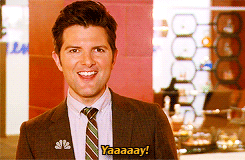 Alright so my third go of Reach may have been my most underwhelming. In spite of having a frenetic lack of attention and dedication however, I did maintain my flexibility gains from my previous round, and even push them farther in some respects, primarily my hamstrings. I'm please with that!
Wide angle forward fold will forever be my nemesis however!
My next steps with yoga and reach work is to actually get my but to a real world class. I have found I do a better job of pushing myself when I have someone telling me to do it, so I think that might be fun. And one of my "before the end of 2018" goals is to do a hot yoga class as well. Maybe I'll follow it up with a float day!
My next chapter is to take some time off of being in a structured program. I feel scattered with my goals, and I want a few weeks to do a little of everything. Iron, kettlebell, running, yoga. I want to blend them all! And while I could do this while in a program, I really don't like breaking the structure the Kenzai gurus have laid out, and I never feel good skipping workouts, even if it's to do a different workout. So I'll be keeping the diet honed in and working out a pattern of activities that works for me, for now.
Plus, Kenzai is all about being open and honest, everything above board, and I know I've been suffering as a teammate and trainee in our platform. The blogging, photos, and commenting on my team keep falling to the back burner, becoming my least priority. That's not fair to my fellow clan members, or the community! So, I'll still be around active with the groups I'm training and reading blogs of coworkers, family, and friends. But I think taking a step back form needing to blog myself will be good. When I come back for a program it'll be when I'm jazzed and ready (and available) to be a stellar teammate and trainee.
Much love to everyone out there in the Kenzai universe! Have a great spring, if that's what happening in your geographical location in this timeline of the multiverse. Otherwise enjoy whatever else it is! Autumn? Is that how Hemispheres work again?
Tweet