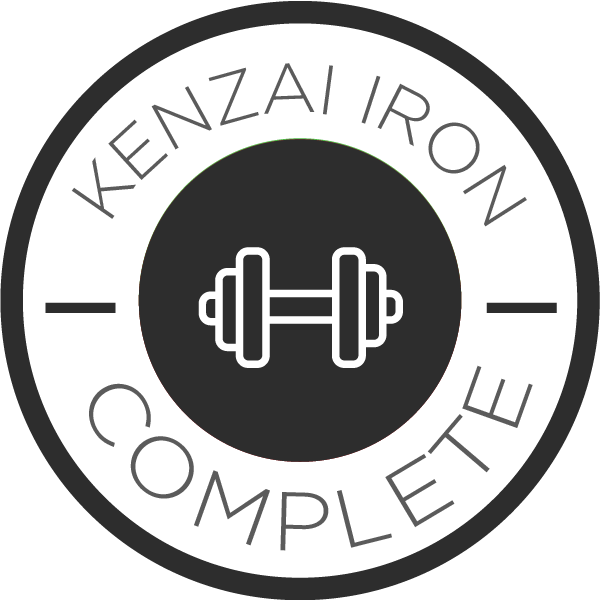 Graduation!
GRADUATION POST
I might not have graduated with the full glory I expected, but at the same time I think I've learned my lesson it's a bit too much to be training in a program, writing a program, and working full time. So next year, I plan on taking some time off to just focus on being a trainee. Especially because 30 is around the corner, and my best laid plans have not been executed as well as I'd like. So, Jan-June is going to be about getting my act together, and getting back to Peak condition!
That said, Iron was a great program and I will repeat it. I'm thinking Iron, Reach, and then Bells 2 back to kick off the first half of 2018! It might kick my ass, but it will be what I need to get into the shape I want.
It was a joy training with everyone! And I am having a blast with the Bells 2 Beta! It's very rewarding to write a program, and I do enjoy it even though it keeps me hopping!
I hope everyone has a great 2017 finale! I'll see ya'll in 2018!
Much love to all!
Tweet