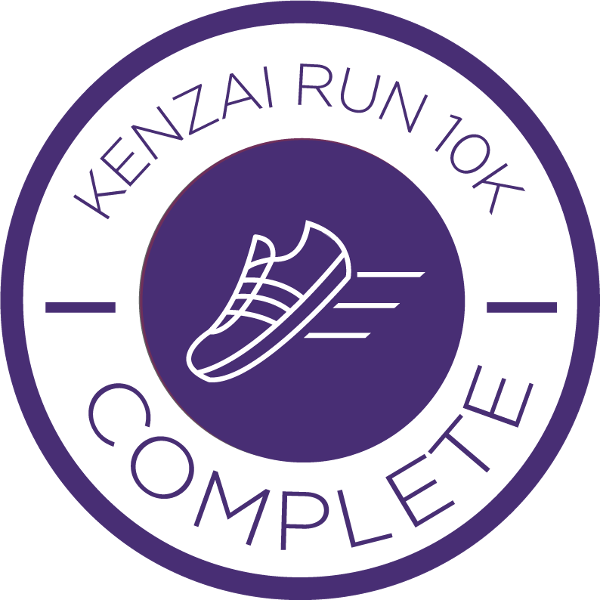 KRun 2.0 - SUCCESS
GRADUATION POST
May 21st, 2017 at 11:48PM
So here we are! The finish line.
I won't toss a bunch of number crunching up for my grad post, I'll do that later, but for now I just want to celebrate!
Still have the 13k to run, it got pushed back by an extra 5k Color Run, Miranda and I did together yesterday. I couldn't have asked for a better finale to my second "run" through (heh) of this program. We had a blast, and it really opened up a new window of active "dates" we can tackle together. Who knows, maybe a Tough Mudder or Spartan lies in our future!?
I'm going to keep pressing for a sub 23 minute 5k, and I think I want to try to run in a more serious race too. I know I wouldn't even be close to the front of the pack, but it would be fun! And while I have to be honest, distance past 10k are NOT my thing, I do want to get faster.
Legs are strong, runs were made, records broken, diet kept pretty tight, cardio vascular strength way up, and an awesome finale with the most awesome girl I know!
Success indeed! 😁
And yes, that's a T-Rex in a tutu. I really gotta up my game next year. Ideas?!
Other photos: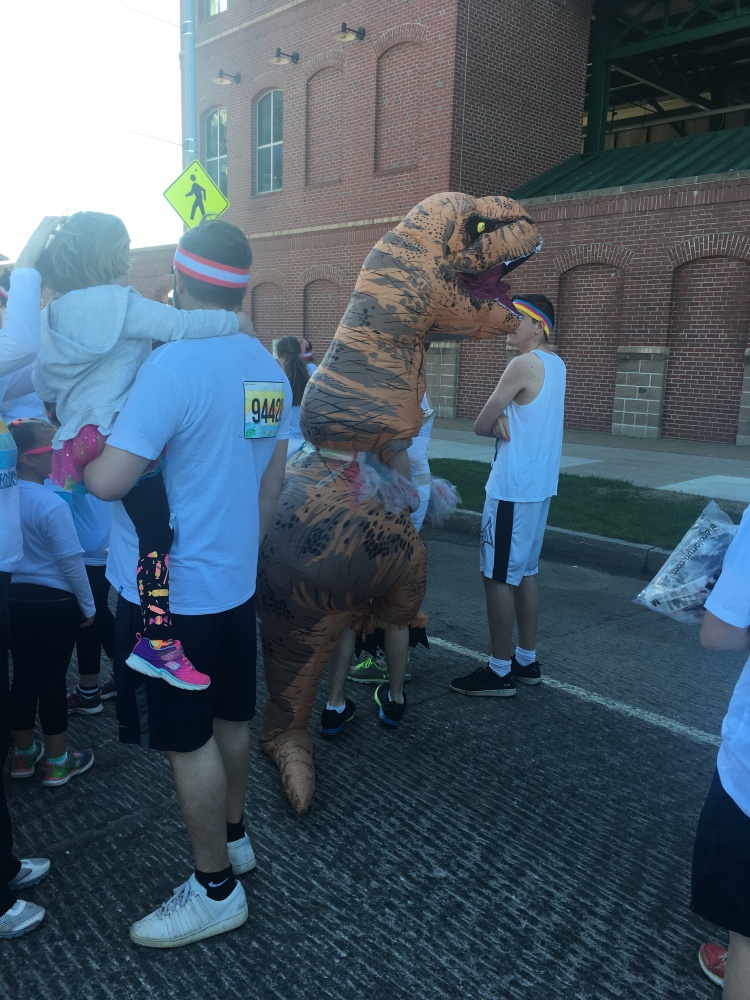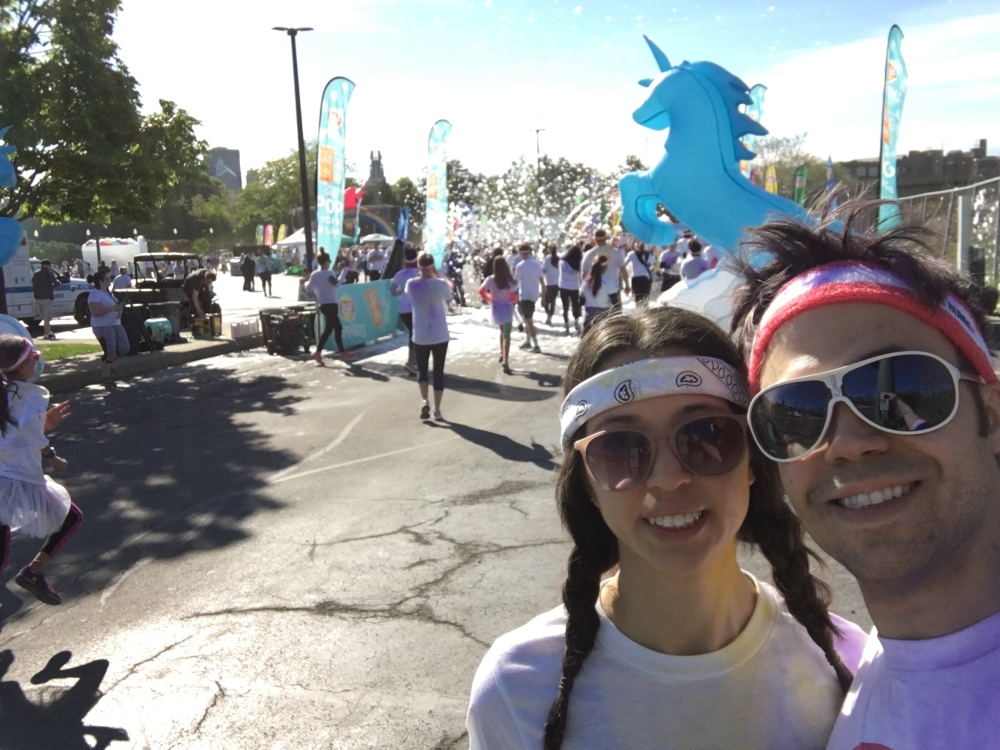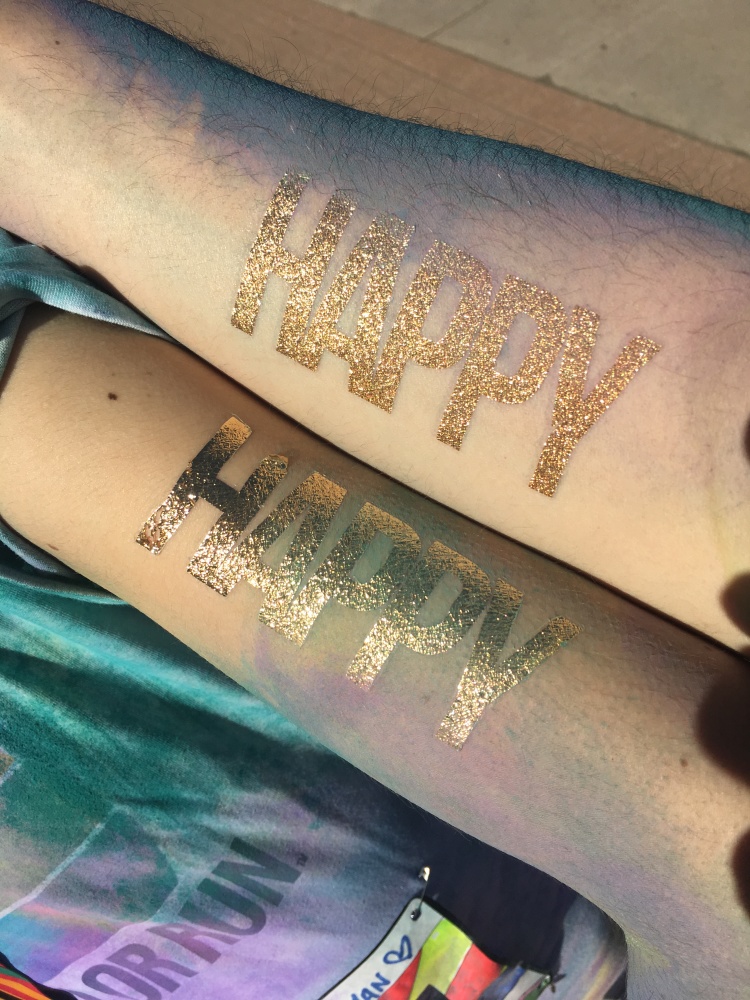 Tweet