Solid Week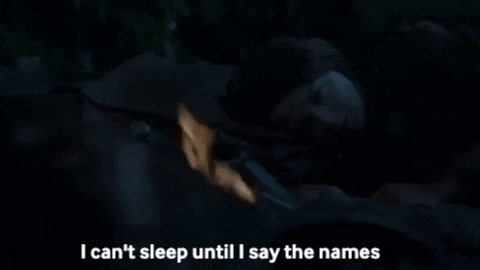 Great to see everyone crushing the bells! It's been a good week. Not much to report but things have been busy so I got a blog notification! Darn, I really wanted to have a program where that didn't happen.
Feeling sore, but stronger. Been pushing the weight on the exercises and it feels good.
Hope everyone has a great weekend coming up!
Revenge theme this week, Arya Stark. Now I don't want to even go there with Season 8, but man, early on (and all throughout the books) she's such a great character. It's hard to think of "revenge" in a more corporeal form!
Tweet