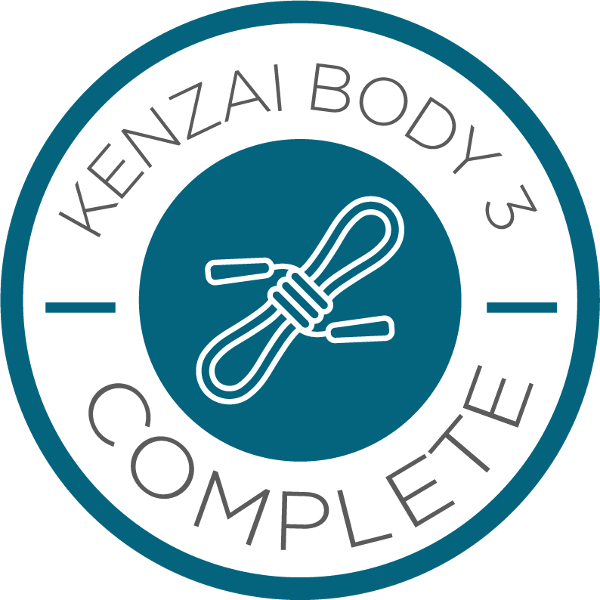 The final post!
GRADUATION POST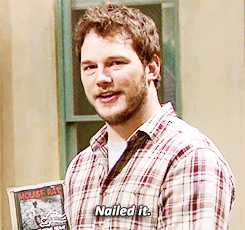 OK so I'm not really sure to take this one.
I've discussed at length about how this program tanked for me, and the very valuable lessons I learned from it. So I don't feel a need to re-hash how the program went, or didn't go haha. But I do think it's important to me to reflect a bit here on this experience.
It may be totally hypocritical to state the following: I'm not one to vent and talk too much about external stresses in my life here on the Kenzai blogs. It's not that I don't think it's the forum (I have respect for people who can be so open) and it's not that I don't think I would get support (I know I would!). But short of something like a cold, or injury blowing up my game I just have a hard time gushing about my life. Now that's the hypocritical part, or at least the part of me that resists the notion of posting such things to a public forum. See, I think the reasons is because I like to shy away from being the center of attention, so even saying "I don't like to talk about my stresses or issues whatever they may be because they draw attention to me," I know will draw attention to me! It's a weird cognitive dissonance and I"m doing my best to explain it.
Listen. Nothing is that bad, I'm not dying of cancer, my house isn't getting foreclosed on, my wife isn't ill. But these 90 days were a tad of a perfect storm of left hooks and upper cuts that were kind of driven to keep my off my game. In fact, this whole year has had it's challenges to say the least!
Since I don't like drawing attention to those things, or dwelling on them, I think I convince myself that I don't have a good reason for not doing a good job on the program, and I get pretty down and upset about it. That's something I totally need to work on. Especially knowing that without being in the program, I'm sure things would've gone a lot worse!
So besides keeping my diet tight during the off season before my next program, and getting in a good amount of kettlebell sessions, I want to work on myself as well. As in the "self" not just my body.
Self forgiveness is not something that comes easy to me, I hold myself to high standards. And I think sometimes thankfulness falls out of my grasp.
So to close out this blog, training season, and year I'm going to list some things that I am both thankful for, and happy about!
- My wife Miranda! Through everything she's a partner and a balance. We've been through a lot and we make a good team.
- My family. When people accept you for who you are, support you, and unconditionally love you, it's an amazing feeling. Like a safety net. That's what defines the people I consider my family, I don't care what sperm and egg brought you into this dimension, haha.
- My health. I have some things I need to improve, but heck, even being able to walk, poop, pee, see, hear, taste, smell. On my worst day I have it better than many in this world.
- Kenzai. My wellness would be nowhere near as good without the training programs I found from PCP, and then Kenzai. Special shout out to the architect! And of course to my fellow staff mates, and trainees. This support system is incredible
- I experienced pride in myself this year for building Kenzai Kettlebell. I didn't do it alone, but sweat and tears went into that project (and many hours). And it was done I felt good about it. As someone who has a hard time ever calling one of his paintings "finished" or "good," it was awesome feeling to have and empowered me to have more confidence in myself. Especially my writing abilities.
- My cats. Seriously. Kittens are awesome therapy.
Of course there are so many more. But as I move forward I want to leave this wreck of a KB3 behind me. Not because I can't bear to look at my failure. Not because I'm embarrassed I didn't do a good job. But because things just got crazy, and man that happens sometimes. It's not a big deal! I'll punch KB3 in the face the next time we meet. Or I won't, and that's OK too.
Each day, I will meet with my best, for that day.
See you in 2017 everyone! It's Reach for me in January, and blog silence until then. Time for a much needed break.
Bye!!! :)
GIF courtesy of Parks and Recreation featuring America's Sweetheart, Chris Pratt.
Tweet