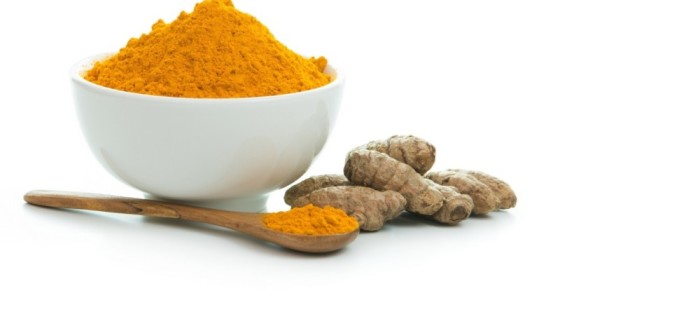 Hey guys!
So, over the last couple years (the last one probably the most) I have been getting more and more into food. I love everything to do with food. For the last 2 years we have been doing a fruit and veggie CSA for the Spring, Summer and Fall, we bought a house with a ton of pre-existing berries and fruits, and I've been learning more about food preservation and the use and benefit of plants and herbs in food, and even other ways too!
I definitely plan on blogging about this stuff as I learn more and can share what I know that applies to me embarking on this next phase of Kenzai in my life!
Today I just wanted to talk a little about the concept of "if it grows together, it goes together." Often we can find the most success in creating delicious, healthy meals by striving to follow this principle! By cooking fruits, veggies, and meats that are in season and local (when possible) I hope to elevate my Kenzai diet game. There are other benefits as well to cooking dishes with ingredients that come from the same place, and this gives us the regional cuisines we know and love. For centuries people could ONLY cook what they could find within walking distance, with exceptions only coming from preservation and usually prohibitive costs. The constant demand for availability of what many of use would call "staples" has gotten most of us out of any semblance of a diet influenced by the seasons and our location.
My goal? To get more and more dialed in to local, fresh, organic, and ethical foods. Over the year I will be exploring more CSA options in my area and transitioning to only eating animals from local farms or hunting. Also, I want to craft dishes that have an internal harmony and optimize the health benefits they can deliver by giving attention to how the ingredients work together. I love herbs and spices and I think we are really missing out if we ignore using them, so I am going to up my herb game too!
So that brings me to a simple thing I've been doing optimize a plain dish.
Scrambled eggs! (Post to come about how to cook the best and fluffiest scrambled eggs, sans cream)
Both turmeric and black peppercorn originate in South India. So already we are fulfilling the "grow together" principle! This case is particularly fascinating. First off, I will say I understand the compounds that appear in these spices naturally are not therapeutic doses, nor are they even close to what you could find in supplementation. But since Kenzai is all about getting the nutrients we need from whole foods, and the vitamins, minerals, and compounds present in food have a great impact on our health, and I think looking at these closer will help us to optimize Kenzai results. So onward then!
These plants contain some noteworthy compounds, primarily curcumin, turmerone and piperine. Curcumin is a great curcumoid that is getting a lot of attention recently in the media for studies on it helping both the treatment of cancer and Alzheimer's disease. Turmerone also has a specific effect increasing the neural stem cell population in the subventricular zone of the brain. The awesome thing about piperine in black pepper? Well it increases the bio-availability of curcumoids, allowing us to absorb much more of the compounds when taken together. All of the above compounds have anti-inflammatory and cognitive enhancing effects, great for workout recovery and giving us the extra mental edge we need to be sharp and motivated. Turmerone also has a specific effect increasing the neural stem cell population in the subventricular zone of the brain. Awesome right?
Side note: Curcumin is also fat-soluble, so it works even better with some fat. Coconut curry anyone? See if grows together, it goes together!
So every morning that I make scrambled eggs I grind a bunch of black pepper and sprinkle about 1/2 teaspoon of ground turmeric on them. Great for me, and delicious.
Coming soon - How to make the eggs, and my attempts at drying and grinding my own fresh turmeric!
Also, I will put the sources in the comments. I'm not sure if we can hyperlink in the blogs.
---