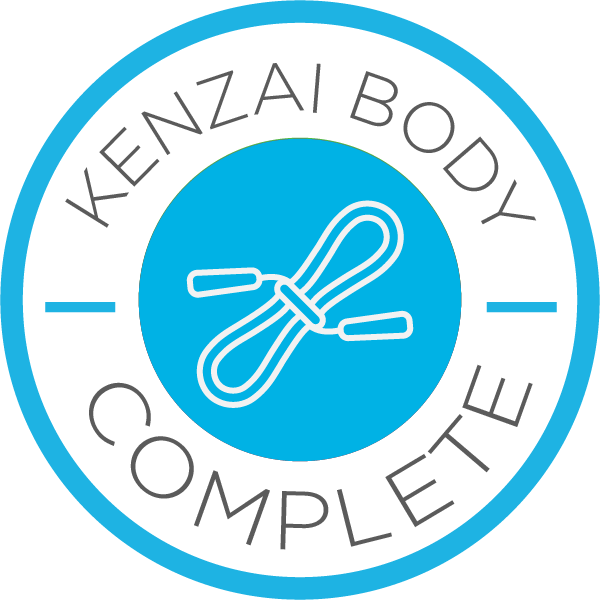 It was a great kick start to have this program. It Helped me to rethink about what I was putting in my body and helped me to guide me with my portion s, although there were some days where it was tough to keep up with the programme.
I do miss it and I cannot see any of the workouts or other people comments now. I wanted to use this as reference back on my progress and do the days I missed.
Thank you Kenzia team Jess and others for all the support and push. I didn't feel a lone. I will continue to incorporate the workouts in my exercises.
I hope you all had a lovely Xmas and looking forward to 2020.
---