Day 78 - Post Programme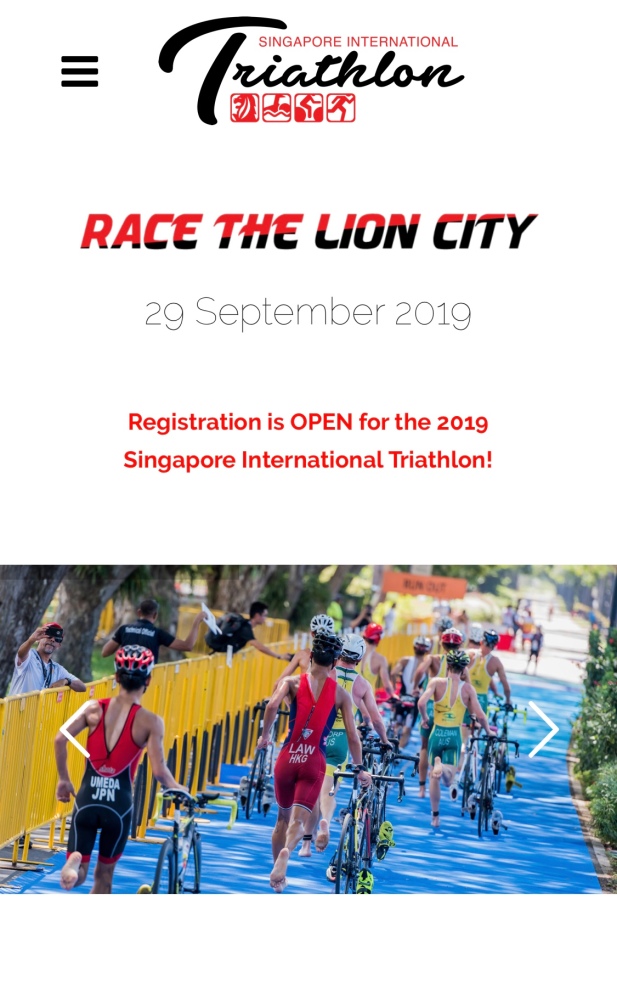 The first thing Nicky and I will do after Kenzai is have some friends round for dinner and drinks as that's what I've missed the most.
On the healthy living front, I'm pretty sure that I need something to aim for to keep me on the right track, so I've registered for the Singapore International Triathlon on the 29th September (I'm hoping my heel will be sorted by then- as it's still not fixed!).
I'll do the Sprint distance (just for transparent- "Sprint" is purely the distance category, and doesn't reflect in anyway the speed I'll actually do it!😉)
I did a couple of these 5 or 6 years ago and really enjoyed it, but then the mate I was training with "got the bug" and is now an Iron Man, I stopped doing them when I lost my training buddy.
I see Kenzai do a running programme, but not a triathlon one, so I'll have to see how to put a training plan together, but I'm hoping I'll be able to pull something together from what we've done on this programme, and maybe if enough of us signed up for a triathlon Kenzai would put a course together (Patrick?).
So that's what I'm going to do, I've already signed up so I can't go to far off the rails immediately post Kenzai, as it will just mean I have more training to do later. (I'm sure we had a lesson on that- that's why I've signed up now).
Have a great week everyone!
Picture courtesy of Singapore International Triathlon Website.
Tweet