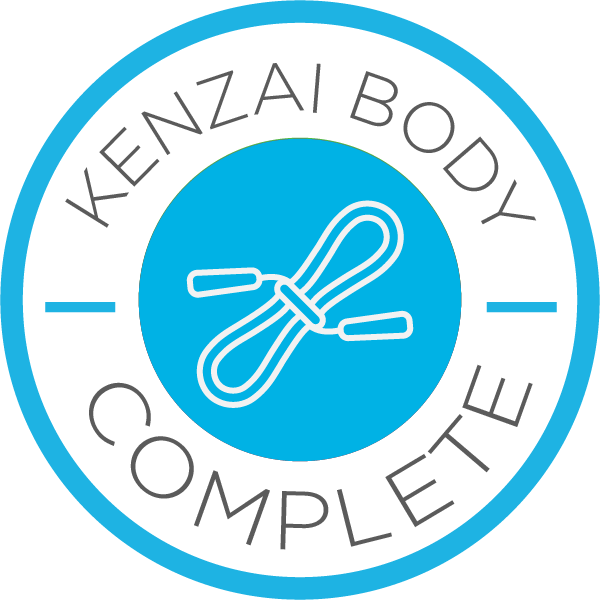 Day 91 - Congratulations all!
GRADUATION POST
Jun 30th, 2019 at 12:21PM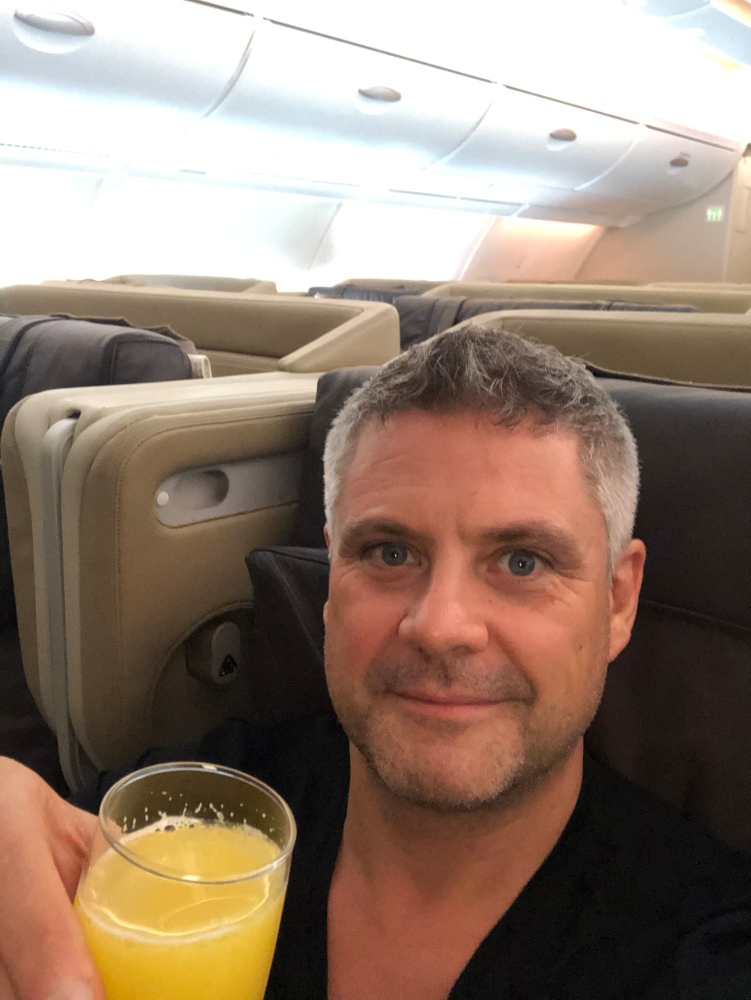 Just on the plane readying for a work trip to Melbourne, nice to say "yes please" when offered a bucks fizz - first time in 3 months.
I've really enjoyed the programme, whilst I couldn't stick to everything, because of my constant travel, I've really learnt a lot about nutrition, exercise, habits, and of course- blogging!
I've also managed to lose about 3 to 4 inches from my waist, my suits are at the tailors, and I look and feel healthier than I have for many years!
I've started training for a sprint Triathlon, it's on the 29th September for anyone who wants to give it a try! Most of the training I'll have to do on my own when I travel, and I'm hoping Patrick will send me some nutrition tips to keep me on track while I train. I've also found a group of guys who are training and I can dip in and out when I'm in singapore, they all seem considerably fitter, (and faster) than me, aiming for podiums etc. my goal is a much more conservative "finishing!".
Thanks to Patrick, Talya, and all my team mates for your support, it's been great getting to know you all.
Now, back to that's Bucks Fizz, there's another one already ordered for after take off, no training for 3 days! Cheers everyone 🥂!
Tweet