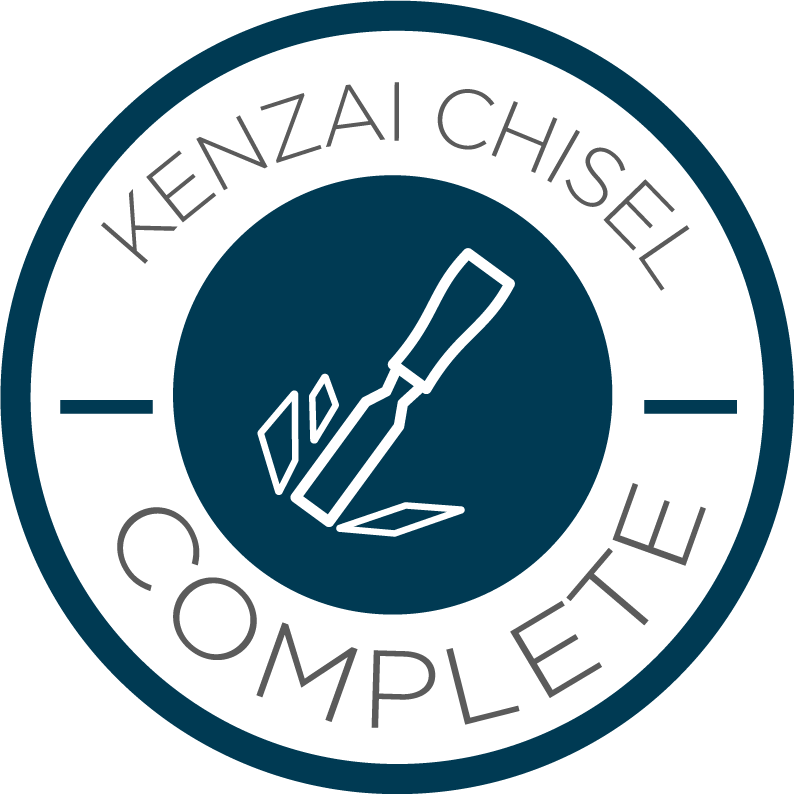 Maybe having to do this twice to count!
So - final blog.
First, I really enjoyed chisel. As I mentioned in an early blog, I did one of the inaugural chisels that were discontinued for a while and while I enjoyed it, I cane away with injuries and wouldn't have recommended it. This version was far more manageable. Differences were in intensity of exercises (push up hand stands, or the push ups where you have to get your entire body off the floor) and extent (6 cycles in the final week). This seemed more manageable.
I also kept the exercises going throughout, even in Zambia. That was great. I missed 3 - 2 for a medical procedure where I couldn't eat and 1 during travel to Zambia. Not bad all in.
Diet was mixed - intense application during a week at a clinic in Austria, but pretty lax in later part, esp on holiday. I list 8 lbs, but not the 15 I was aiming for. Still good progress.
Finally the people - thank you to everyone on this journey, especially Stephanie D,, Amy L. And Sharmuli. The comments are always a huge motivator - makes it clear this isn't just in the ether. Hope I get a chance to be in a program with you guys again!
Ok that's it. A couple of days rest and then see what's next?!
Nick
---