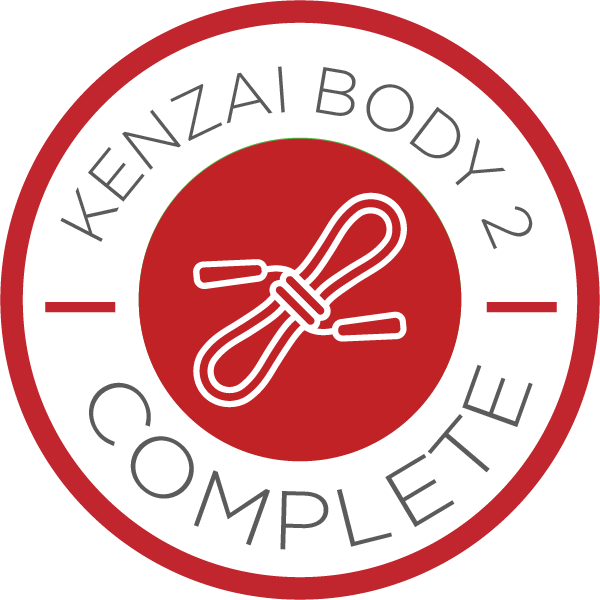 Hi all - I'm really pleased to finish KB2. I set out with specific goals in mind, but it became a general well-being template which felt natural along the way.
I want to thank Team Aspen. I can really say that reading and commenting on everyone's blogs has made this a pleasure. A great group of people who were all attacking their KB2 from different angles but a common philosophy of encouragement. As I had my morning coffee it was great to read the blogs each day and I also really appreciated all the positive feedback along the way.
Matt and Ed were key to this program. You guys were so consistent with your guidance, your availability to answer q's was outstanding and the positivity as coaches helped me (and others) through the valleys. Congratulations to you both on your KB3 outcomes which were really impressive as well.
Also thank you to my wife Rachel M who is also finishing KB2. Congratulations to you on a great program that you were only 50% committed to prior, but became the 100% person along the way who helped me along. Your results are great and you should be proud.
My goals from here on are to:
a) have a set schedule of Kenzai maintenance workouts and daily cardio
b) swim twice a week
c) long run once a week
d) stick with the maintenance diets
e) choose moments to break my discipline and have good reasons for doing it
Best of luck to everyone on their health journey from here and see you in another program sometime soon!
---