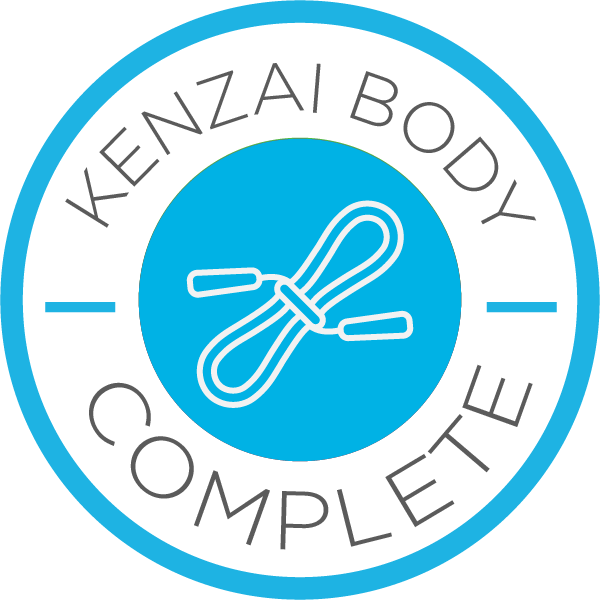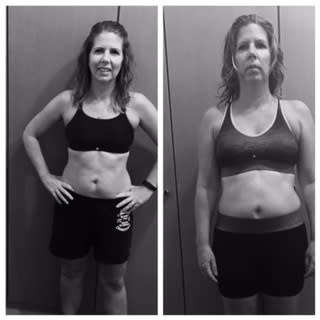 As hard as it was I will miss it.
Whoever says they don't have time to work just doesn't make it a priority. I don't have time. I work full time, have two boys and am in the middle of my masters degree but I managed to do 90 days of workouts more or less. I really enjoyed the lessons and learned a lot. Some of it I knew from before but needed a reminder. I couldn't do all the exercises even by the end but there was definite progress over time. I lost 7 kg and feel so much better.
I must have lost my mind as I was looking at the Kenzai Run program earlier today. Perhaps:)
Thanks Scott, Lindsey and the team for your support.
---