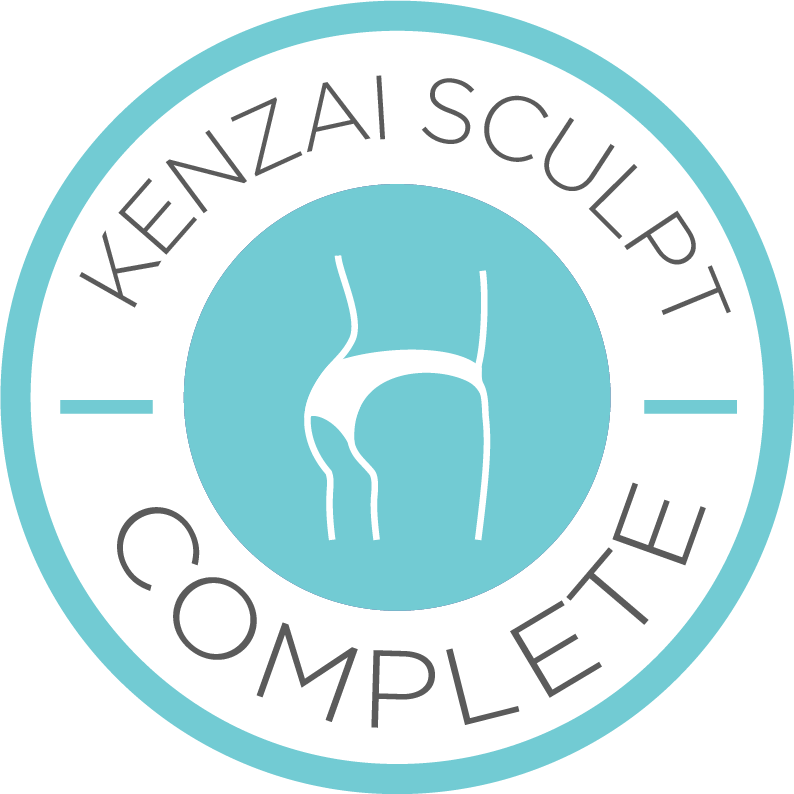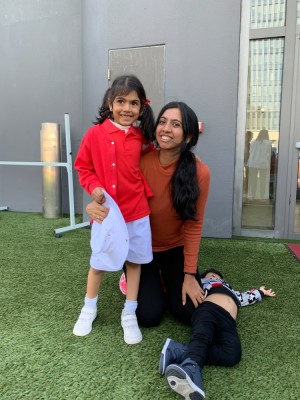 Hi Everyone,
I loved working on this sculpt programme!
And even though I did not "Sculpt" myself perfectly, I am definitely ending this programme with a feeling that I have a stronger and sexier behind.
Yesterday, Kush and I, went for a date and instead of wearing a dress, I put on my black tight jeggings, a turtle neck sweater and tucked it in - something I have not done in years. I had always been conscious of the shape of my thighs and butts. But yesterday, I knew I have been working out my behind and it feels good. I did not care, how perfect it was or was not. All I cared for is that I knew it looked good, but I felt good.
And that is the biggest takeaway for me frome this programme.
I did miss a couple of workouts in the last week which I will get done in the next week.
And I will keep doing the maintenance workouts and keep sculpting my way to my best behind.
A huge thanks to Kim for always having the right words and inspiration for all of us.
And cheers to everyone on this team. You all are the best. So proud of us for taking this up. As Jane did, we did so much more than we would have done, if we were not sculpting together.
Always forward and onward from here.
Sharing a pic from last Friday from my daughter's sports day. I brought the little one with one and he is just rebelling as he did not want to be in the pic. :)
Love,
Ni
---