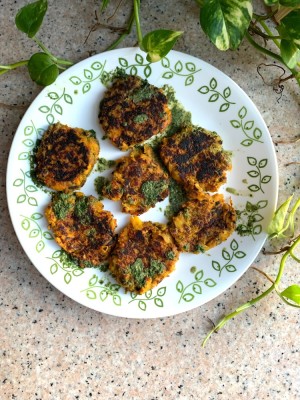 Hey fellow Kenzaiers!
How is the week 11 coming along? And how was week 10?
It has not been all glorious and shiny for me. As we are coming towards the end, I am having some ups and downs.
In the last post I promised to share what's working and mental hacks. I was going to upload that last week, but did not feel motivated enough myself. And I don't like to talk if I can't do the walk! ;)
So here is a snapshot of WHAT IS WORKING in the final stage of our programme:
1. Reframing this as "Kenzai Part 2" - After a few weeks of not being perfect (as I was writing in my previous blog), I decided that I am going to reframe the last few weeks as a beginning of a new programme called KB-part 2. Rather than thinking that I am not doing well and now I need to drag through the end, I told myself - I had a break of following almost-Kenzai diet and exercise and now a new programme begins. We often find motivation when we begin something. So that is what I told myself.
2. Listening to my body and mind - I had some days when I felt off, sick, shoulder pain - instead of not doing at all - I did a little and listened to my body.
3. Not sticking to any rigid goals - I am not where I thought I might be in terms of weight loss (when I started the programme.) But I readjusted my goals last week based on the actual progress I was making.
4. Not being hard on myself for missing half a workout or eating half a chocolate.
5. Trying new places for workout and new recipes to keep things interesting
NOW - what is not working
1. Feeling tired and somewhat overwhelmed with the programme.
2. I do not know why somehow I am not at the same motivation levels as I was at the beginning. (On low motivation days - I am not thinking. I just go and do the exercise with less motivation. Lol. But I still do them. )
3. No Carbs for dinner (My insides are crying. Will I ever stop missing carbs. I am not able to apply any positive thinking here.... Help! :))
4. Getting complacent with measurements and sets. Jess - your shoutout was right on time. I WAS getting complacent. Thanks much for the reminder.
Well, that's all for now.
Sharing some pics: 1. Sweet Potato and Zucchini Patties. You can mix any veggies together like - Broccoli and Potato Patties, SweetPotato and Carrot etc. Pinch of salt, lemon, black pepper and garlic powder and you are good to go! 2. Scenes from the weekend.
Cheers and hugs to all for this week.
Nidhi xo
---