Odaya B.'s Kenzai Run program, Run | Apr 22 2019, starts in 2 days.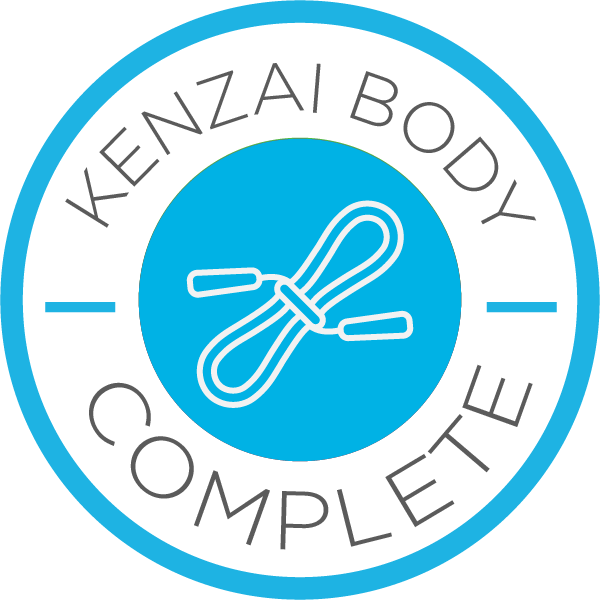 Omg!! We did it!!!😎✌🏻
What can I say.. Kenzai body was an amazing program of a constant physical and mental work that took me (body and mind) to the next level. And when I say "next level" I mean to the level I always wanted to be at- The Action Mode.
My built-in procrastination started to vanish when I started to eat right and exercise regularly. It was amazing to experience how my physics affects my mind and how my mind (the sober mind:) affects my emotions and actions. Thanks to the program I started to wake up early (still not 100% morning person but on the right track), I started to be more responsible for my body (and did not skip meals- eating in the morning made you sharp than ever) and above all, my emotions started to balance- I became more friendly, patient, and less sensitive. And that was huge. Seeing how the exercises make me a better person. So I continued doing it..
After I passed the first month, and my body started to notice and adopt the changes I started to get an enormous amount of energy. I found the time and energy to do many of the things I always wanted to do- I got my Notary Public Certificate, Motorcycle licence, I have started working on a project for immigrants women and all of this.. Made me feel much much more alive (Kenzai=alive).
So thank you, first to my wonderful trainers, Kim Murch and Ed Center for being there, present and active in your very inspiring, informative, and helpful guidance. Your sensitivity, experience and insights helped me a lot. And of course.. to my team, wow guys.. you have no idea how much I learned from you all and the amount of (mental) energy I got from your posts. You all did an amazing job and it was a pleasure taking this ride with you. So.. I guess that's it.. until next time.. Cheers!!!
---