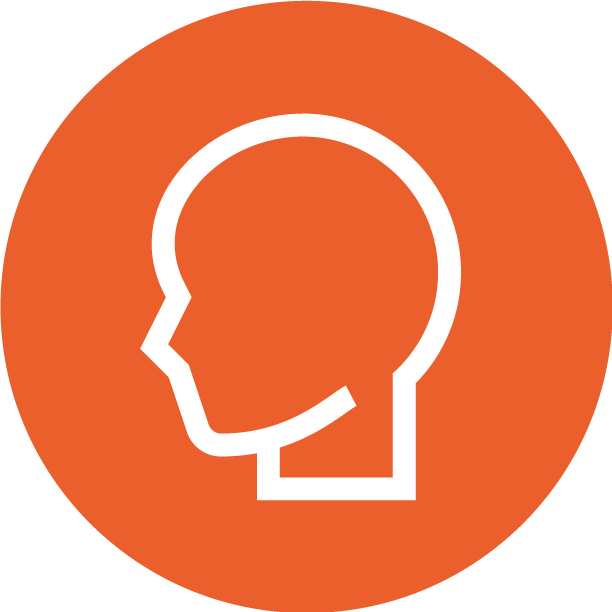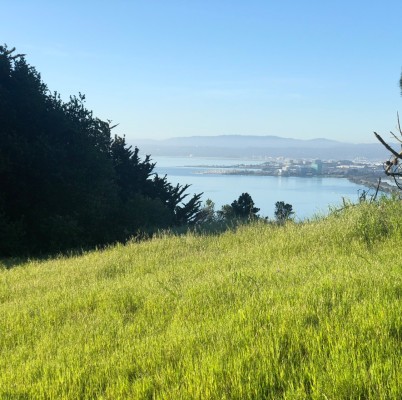 I wrote something and wanted to share it with you. Just before that I wanted to say that I am very grateful to be part of Kenzai community and loveee our Running program. Right now, I am not able to exercise every day, and I allowed myself to go outside of the diet. I think my rational was that I want to adopt run as a lifestyle and not just as a temp training plan. I wanted to see how the food affects me, and also after 4 months of KB I felt that I needed it. So.. before the program ends and before I am starting a new program running here I wanted to share with you something. My private journey to running.. I would loveeee to hear how you started your journey. And what was the thing that sparked your interest.
~
Morning person
For months I am trying to adopt this life-changing morning routine and it's so freaking hard 🤦🏻‍♀️. I feel as I am in a constant fight every morning with myself, and when I do wake up and see how dark it is outside the last thing I want to do is to exercise.
But.. I am determined to change it.✌🏻I want to wake up every morning early enough (5am) for my run and breakfast. I want to do something for myself before I work a min for anyone else. That was always my goal. Self improvement. 🍸
Running
In 2012- I first fell in love with running and specially morning runs when few of my colleagues went to a morning run in 6am in Italy. It was a very generous company vacation. I was staying in the hotel and was so envy of all the energy those guys had at 6am when they went to explore beautiful Napoli (Naples) on foot. 🐾
2013- I quitted smoking. I smoked since I was 17 and loved it!!! But I loved myself more, and I knew the responsibility of me is only on me. So when I moved to London, I used this new beginning, quitted smoking, and started my first runs in Hyde Park. More inspiring than this I couldn't ask for.🙏🏻
2014- still running. Now, the 5k feels comfortable, and walking 14k is a possible, Sunday funday activity in gorgeous London, exploring every corner in the city. 👣
2015-2018 still running. Now in San Francisco 😄. Starting to exercise more often, and combining the runs in almost every workout. My best friend became the treadmill.
2019- the running year. In Jan I have started Kenzai 🥰 and in July doing my first Half. Very excited about all the changes and how the runs were part of it.
---