Kenzai Half Day..19
Jul 13th, 2019 at 12:49AM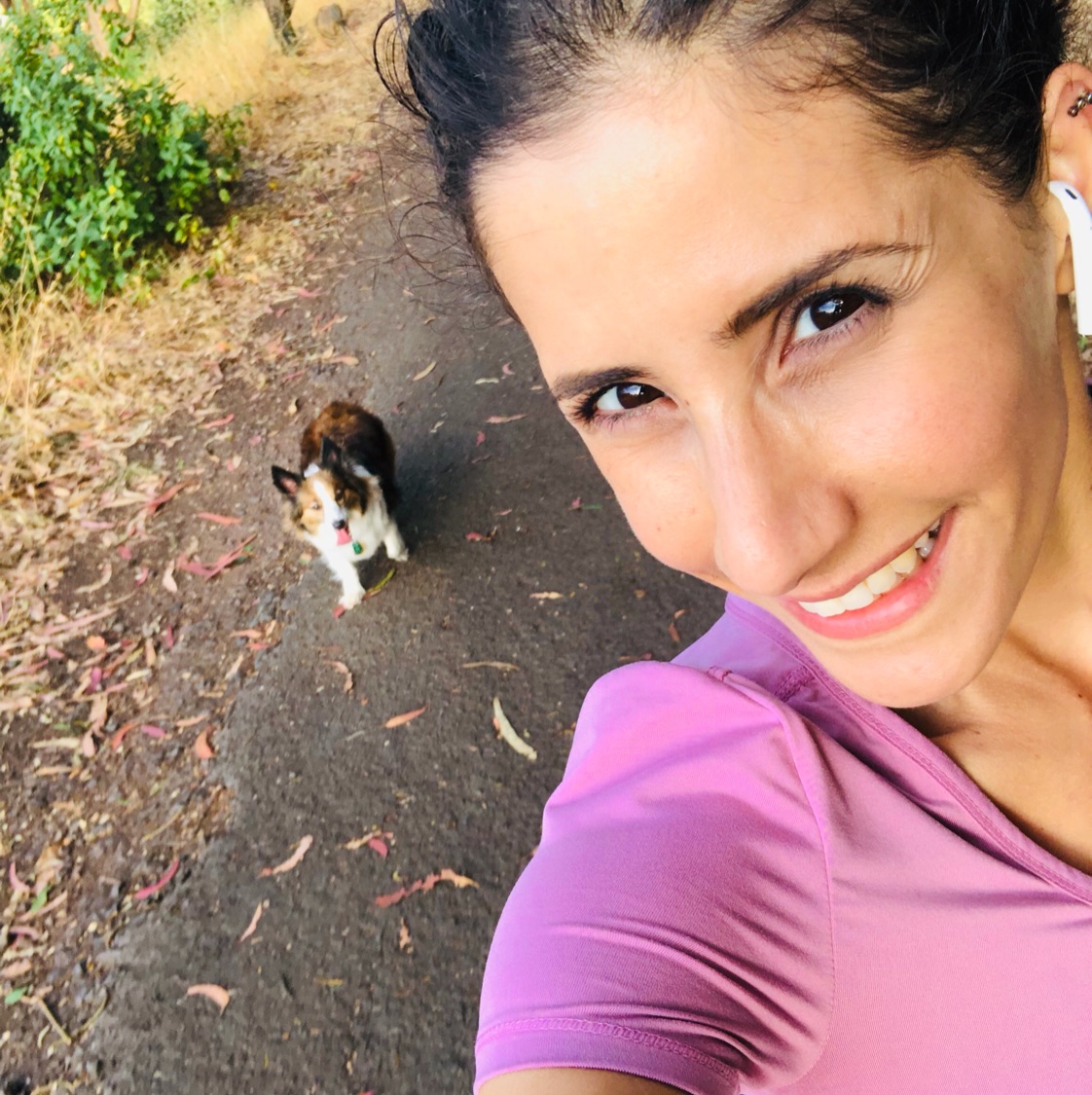 Well.. I was not here much, but my head was busy on how I am taking myself back into running. There are so many reason why not to run, and I learned them all:)). I also learned about myself that my rational is my closest friend and enemy:)). I learned that I want to be a morning person but it's really not for me. Not because of laziness (that sometimes is the reason), but mostly because my lifestyle makes it really heard on keeping up with early mornings.
I am starting new job soon, 07/29. I am getting divorce, 07/31, and I am moving into a new house, 07/20. The running program that started in April, helped me a lot to keep my head straight on what's important. I also started Kenzai body in Jan-2019, and ohh boy the things I learned about myself and my body.
But I think it's the inner-strength that keeps me going and pushing hard. When I stick to my diet I am calmer, more positive, and overall just a better person. I was tend to think that my drinks, and crazy night of alcohol and parties make me a ppl person, but this is all b$&@. It is the inner-peace that makes you a ppl person. And, I found it.
I lost my diet, and I haven't trained for almost a month regularly. But.. I am here. Still here.
I remember in Jan,2019 when I started Kenzai body I was so much in pain. And, every morning I was thinking about my dream job, my new life, free of everything that sat on my heart.
And that came..:))
Now.. after all of this chaos.. I am so happy to go back again to my routine. Happy. And, healthy. And with or without others, and relationships, honestly this is the only thing that matters. Our body and mind.
* so this is me, yesterday:)) with my friend's dog 🐶.
Tweet