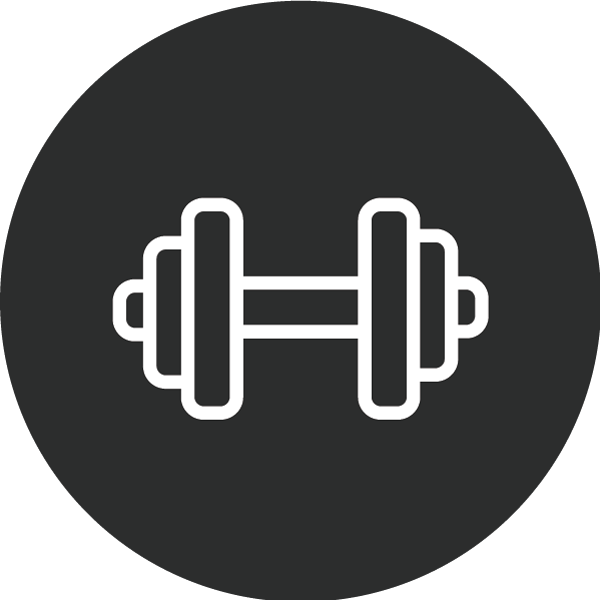 Definitely feeling the valley vibe these days ... its quite something to show up day after day, the lesson was well timed, good to know ghat its not an unusual situation to be in.
Its unreasonable to expect big changes but the questions that pop into my mind each day ...
- maybe I'm not lifting enough weights - should I try and push for more each time I load the barbell...
- on the last or second last set of an exercise when I'm unable to do the required number of reps, do I reduce the weight to keep the correct count or do I just go for the max I can do.
- maybe the 10mins on jump rope is not enough and I need to push to 15 to get better results ...
- can I eat any better - probably not ... so why is that damn tummy not disappearing any faster ... I remember the visceral / abdominal fat lessons from KB...
- weight on scale is about same as when I started out... something wrong here ?
- a lot of my fellow trainees look amazing ! My pessimistic disposition makes me believe I'll never be as good as them....
Having said that, I'm not giving up ... I just wish I knew for certain that I was doing my best.
---