Pankaj A.'s Kenzai Iron program, Iron | Jun 3 2019, starts in 10 days.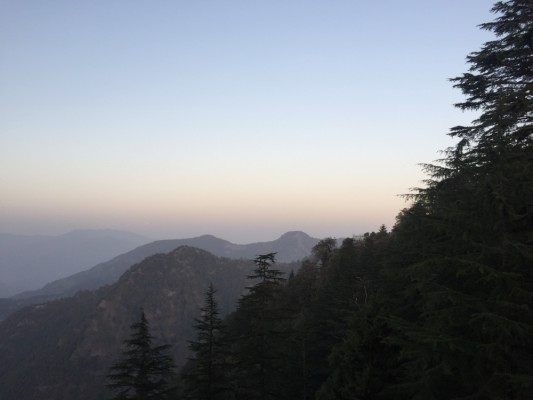 Who are you?
I'm 46, married for 15 years, with two wonderful kids, a girl 7 and a boy 1.
I work with my wife in our own clothing business.
How do you spend your time?
Used to work a lot earlier but with the kids now, most mornings and evenings are devoted to them. And Netflix if there's any time and energy left at the end of the day to lift the remote !
Where are you?
In New Delhi. It's hot, polluted and dusty. Do I wish I could live somewhere nicer ? Every single day :) ( pic is of a place up North in the Himalayas where I wouldn't mind moving to )
Why Kenzai Iron?
I just want a flat stomach for once in my life. KB helped me shed a lot excess weight and taught me how to eat. It got me from 74 to 68kg, target is to get to a leaner 63-64 with some muscle tone.
What will be your biggest Kenzai Challenge
Just staying well and healthy to be able to get through the program - am prone to illnesses ( already affected with one as I write this ).
...And fighting sweet cravings - tough one !
Are you working with an injury?
No, I'm okay.
We are living in an era of super hero films, so, who is your real life super hero?
My dad, who at 78 is out playing golf everyday and my older brother, at 50 is the fittest guy around !
---