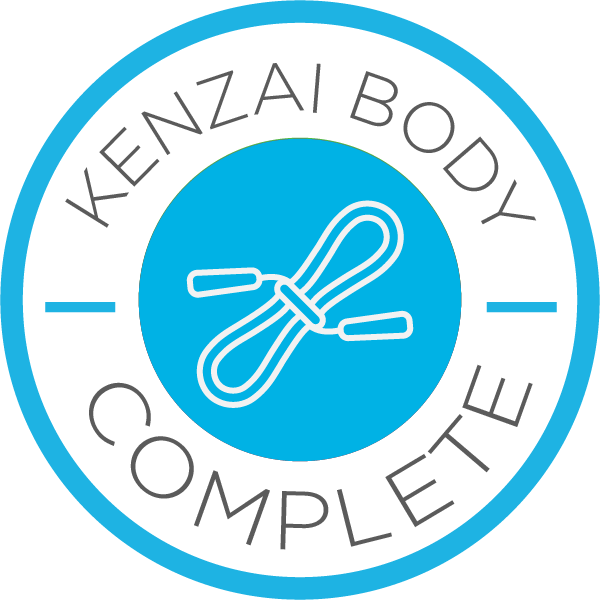 Tears of Joy
GRADUATION POST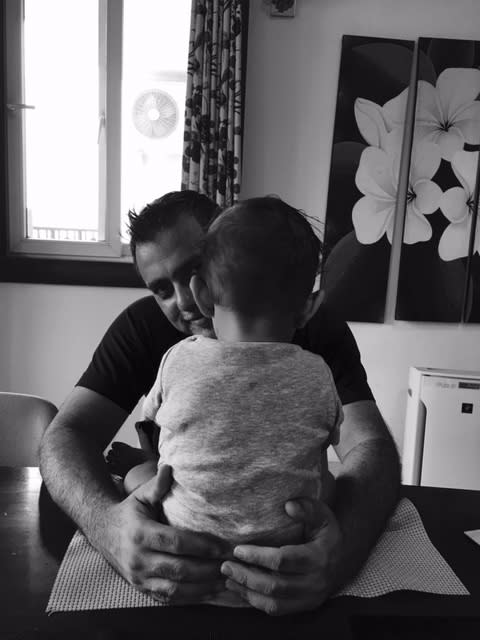 As I began my jumprope on Day 90 and till clicked on "I did it" I couldn't help choke up all through. An outsider wouldn't understand, but I had climbed my Everest. Ecstatic with every bit of getting there, couldn't have done its without the encouragement and support of my spouse and my fellow climbers and the technical skills and wisdom of my trainers. There were many a crevasse and steep rock along the way but I pulled through somehow and thrilled to bits.
I want to scream Kenzai from the rooftops and stop people on the street to tell them about it, I got to this program thanks to a close friend and hope I could similarly do a good deed by introducing this to someone else.
I've still got a long way to go and am full of hope and optimism that complete fitness is not impossible to achieve.
I've gained tremendous respect for people with fit bodies, knowing well now, the sacrifices and pain they've endured.
I finally learned about eating real food ( how little I knew about this ), and how it can affect me.
Am I bit nervous ? Yes I am, don't ever want to slip into old ways - hope the determination and enthusiasm doesn't wane on the way to base camp.
I will look for more mountains to climb and make sure I'm ready for the challenge, meanwhile my 6 month old baby boy gave me a special hug and made approving gurgly noises yesterday, sharing a pic :)
Tweet