Crosstraining 6 : Buddy bike-ride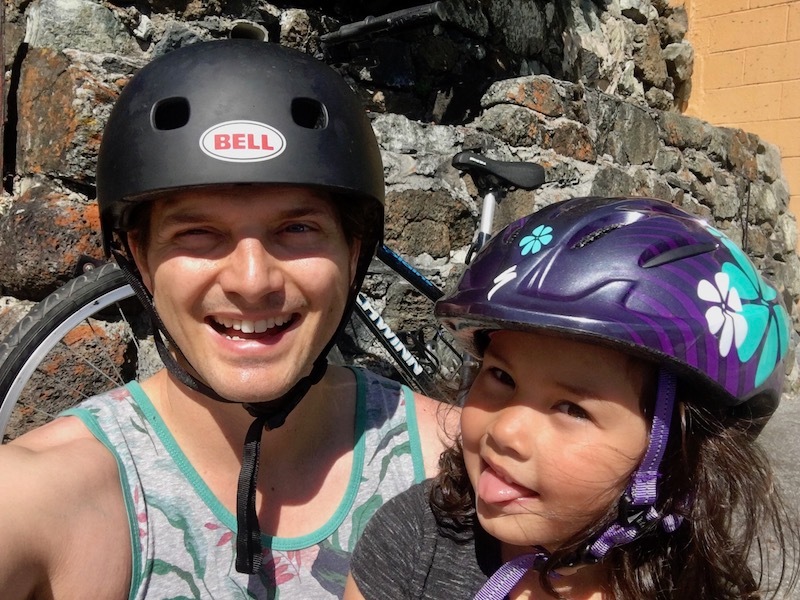 Another cycling cross training day. For extra challenge I strapped the kid onto my back again. Strong winds made for a tough ride, but we saw lots of cool seabirds and even a mother duck with her ducklings crossing the path. The hills with the extra weight were really tough, but even with 45 pounds on my back it was BETTER THAN RUNNING!
Trying to get mentally ready for 8 long clicks this Sunday. I'm not doing a very good job.
Other photos: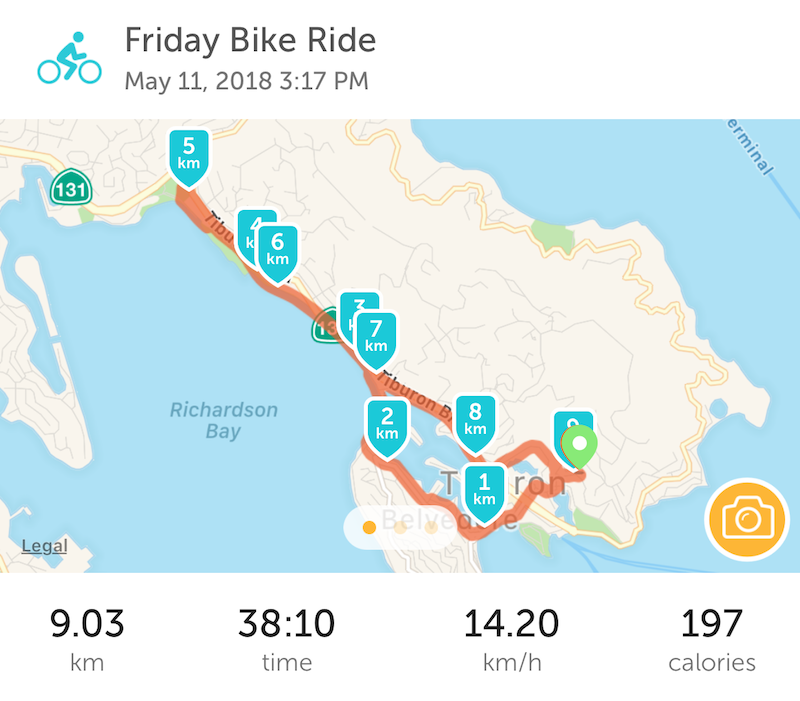 Tweet