Day 1 - ✓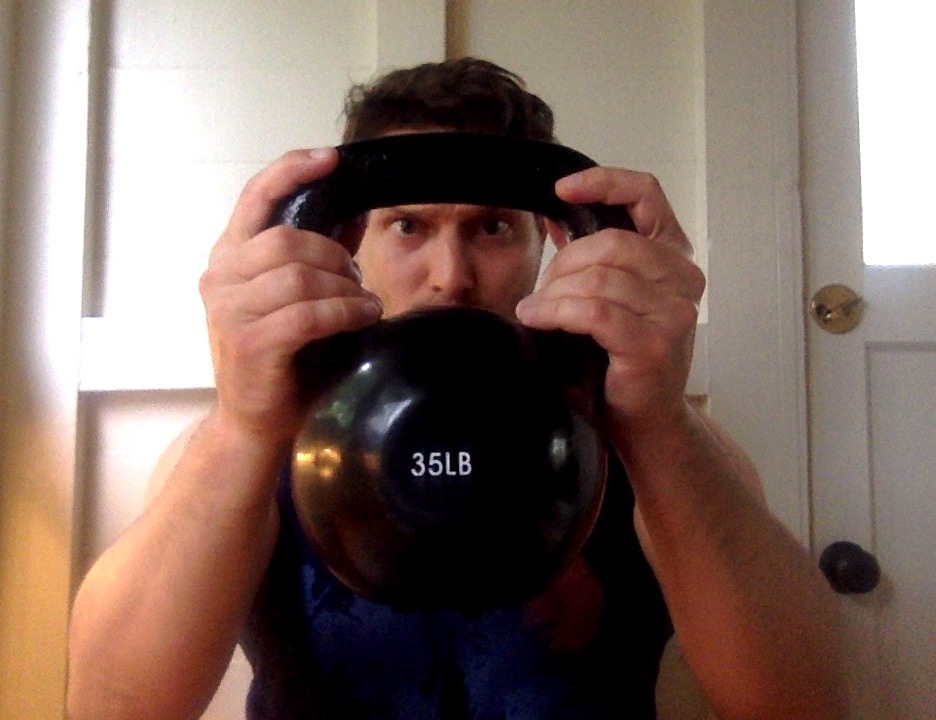 I've been wanting to properly do this course for years and the timing finally worked out. Coming into it strong after a few weeks of eating right and hitting at least 15 mins of jumprope a day. Such a big difference than coming in dirty!
Felt good to lift some weight, kettlebell definitely brings on a primal feeling. Fun, functional strength! I'm not a perfectionist but looking to run a perfect program here, it's my favorite time of year to train and it looks like a clear six weeks of life is ahead. Have probably jinxed myself saying that but so be it.
Will try to do a daily post here, some instagram posts, and some video blogs. Gotta keep it fresh or training becomes even more of a grind.
Question for people to answer in the comments - What's the best thing about being strong for you? For me it's still being able to pick up my daughter, but it's getting harder every damn week!
Tweet