Finding Openness with Email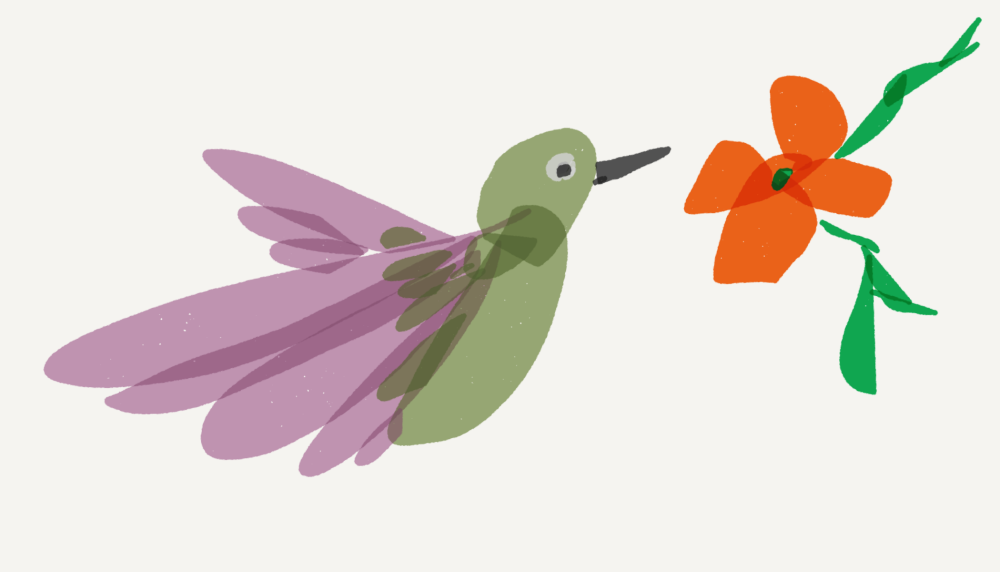 The question of the week was about what in our lives is feeling stuck, and how we can regain a sense of openness around it. It may seem small but I'm having so many issues around email these days. Like most companies the Kenzai crew has moved all of our day to day conversations over to Slack, which eliminates the majority of "process email" (when's the meeting, where's that file, what's the status of this thing). That's great, but it means that mails that hit my real inbox are almost all what I call "real" mails. These are mails that require me to be present, to think about what I say and access empathy and intellect.
So what happens is that I'll get a "real mail", from a customer, family member, or friend, and I really want to sit down in a good frame of mind and answer it well, but that time isn't right then when I read the mail. So I don't answer it. But then time passes and answering it becomes even harder because not only do I need to really think about it but now I have to get over the shame of not answering sooner and go through the whole "sorry I didn't get back to you sooner I've had a lot on my plate" interaction. So I delay again.
A few weeks like that and everytime I open my inbox I'm filled with shame, regret, and self-loathing. I can ignore it as the old mails slip down and off to a second page, but I know it's still there, the unanswered mails vampire away mental energy during the day and will even cause me to wake up in the night.
So, how to create space around this tension?
I spent an afternoon getting within spitting distance of the fabled "inbox zero" with just a few (very tough) mails to write over the weekend. After I'm back to zero my plan is to be straightforward with people and write back quickly, even if it's just to say "I want to answer you but I don't have enough bandwidth to do it properly right now, please be patient!"
This email situation is really rough because every minute I spend in email is a minute I'm not creating something new, taking care of my food or exercise, spending time with my family, or engaging with the Kenzai community. I need to learn that most mails will never get the deep, thoughtful replies I want to write and be upfront with people on the other end. I know we all feel the same tension and everyone will understand.
What I've got to absolutely stop doing is the pattern of "I'll write a good response to this later." How many more years will I have to repeat that before I realize it never works!
Have been writing this in my 10 minutes seated forward bend. Another day knocked out and another bird painting done.
Tweet