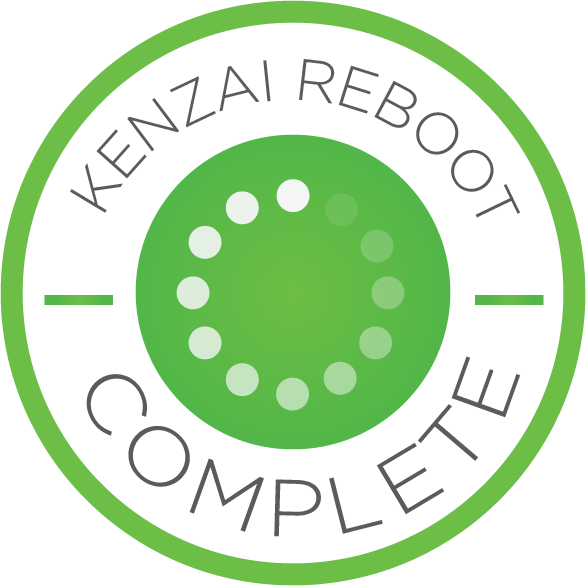 Hey, this stuff works!
GRADUATION POST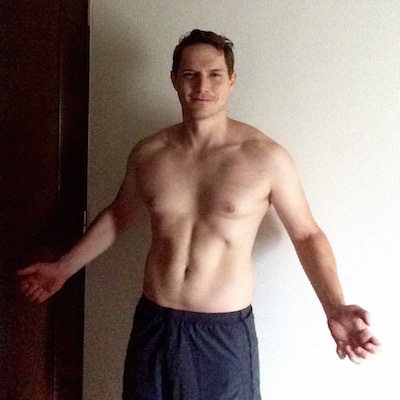 Finished final workout, final photo is up, and a good time was had by all!
I had pretty concrete goals for this reboot. Getting back on track with a 2.5% body fat reduction in preparation for a three month run at 10% body fat before the end of the year. Aug. 17th body fat was 15.4%, and measuring just now I was at 13.2%, so we'll call that close enough. These are all subcutaneous fat percentages by the way, not total body fat percentages. When it comes to aesthetics and fitness subcutaneous is the standard.
Other goal was to get nutrition back on point after a wobbly summer. Definitely feeling that good effect, going to enjoy a few days of less restricted eating, and then back into it with 3 months of Kenzai Body 2.
Workouts were ok. Last week work really piled on so wasn't able to really dive into big workouts like I wanted to, but got the basic exercises done everyday. Diet was on point except for one afternoon when I had a couple of beers in Tokyo.
I wanted to share this beer story, because it's important. A friend of mine from high-school was in town on business. I hadn't seen him for about 15 years. We had lunch and then went out for some beers. Lots of laughter, reminiscences, and good human connection. THAT is the time to break diet and enjoy some drinks and good food. In fact, if you're not able to get off diet for that kind of occasion you're bordering orthorexia and need to reevaluate your priorities.
Sitting at home on a Tuesday night, reading Buzzfeed articles, is NOT the time for a beer. Your average, everyday life should be running clean. Save the special food for the special times. I know you all know this, I guess I'm preaching to the choir!
Thanks for all your great blogs, see you around the Kenzai website! Rebooooooted!
Tweet