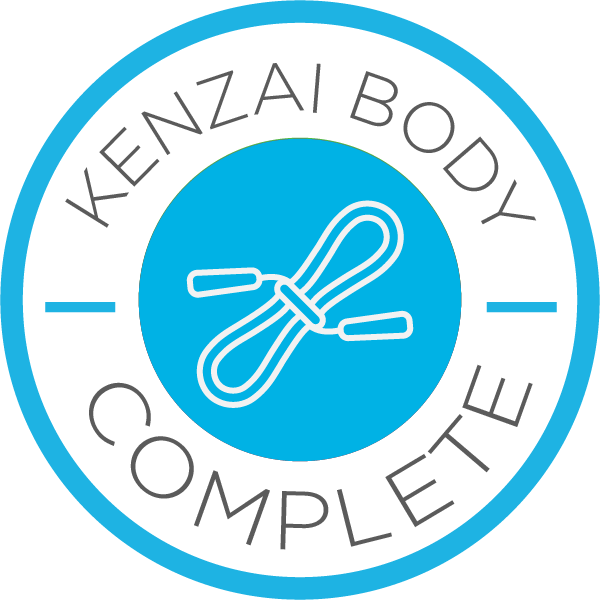 In the Bag!
GRADUATION POST
Day 90 has come and gone, this training cycle is complete! Had a good meal and some beers to celebrate but all in all just feeling like continuing on, eating the PCP way and hitting the rope daily.

Some observations:

• Having a young child definitely impacts how intensely you can train, but is far from a deal breaker. When I trained before I would go all out, getting intense screaming burns and really hitting some serious failure. But with a toddler in the room you just can't focus like that, they interfere with your rest times and tend to crawl all over you. This is slightly detrimental to muscle development, but this is offset by the fact that you're spending time with your kid modeling healthy behavior. I'll take that over a little more ab definition any day.


• Outdoor cardio exclusively is tough but doable. We never found a good place to jumprope indoors, so it was always the roof or the park. This was great for fresh air and scenery, but rainy days and frosty winter weather was a real challenge which led to some missed jumprope sessions.

• Diet is still the king! Get your diet right and you'll look and feel great!

•I worked hard this training cycle to not overstimulate my torso. I was going for a smaller, leaner look, which is hard for me as my body type bulks so easily. Did minimum pull ups and back exercises but still ended up with this lat-spread:


So that shows me what I can do with lighter training. As usual my weakest point is the big empty swathes of space alongside my narrow abs. Will never be rid of this completely but some of the new oblique exercises we researched this time helped.

All in all a very satisfactory result. I'll dial back over the holidays and then hit it hard in February which should leave me good for the spring summer season! Training in winter is a real tough climb because you lose that warm body fat just as temperatures drop, but I can see that it sets you up really well for a spring session as you're not digging your way out of 5 months of fattening up.

Thanks for reading everyone, and thanks for joining me on this cycle!

Tweet