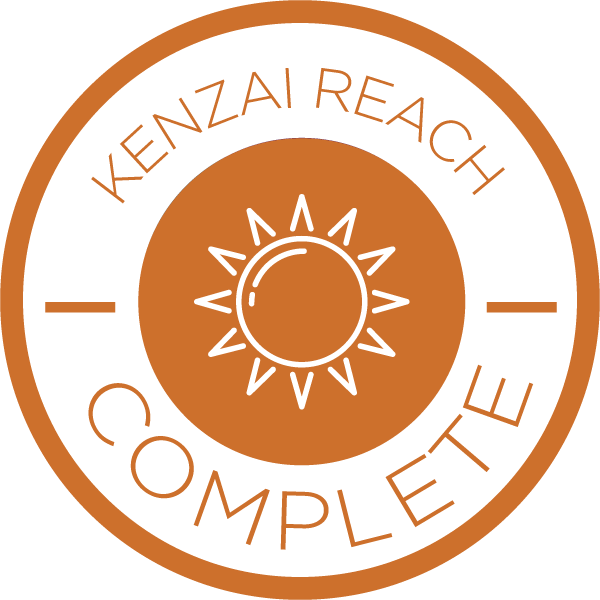 Reach Complete
GRADUATION POST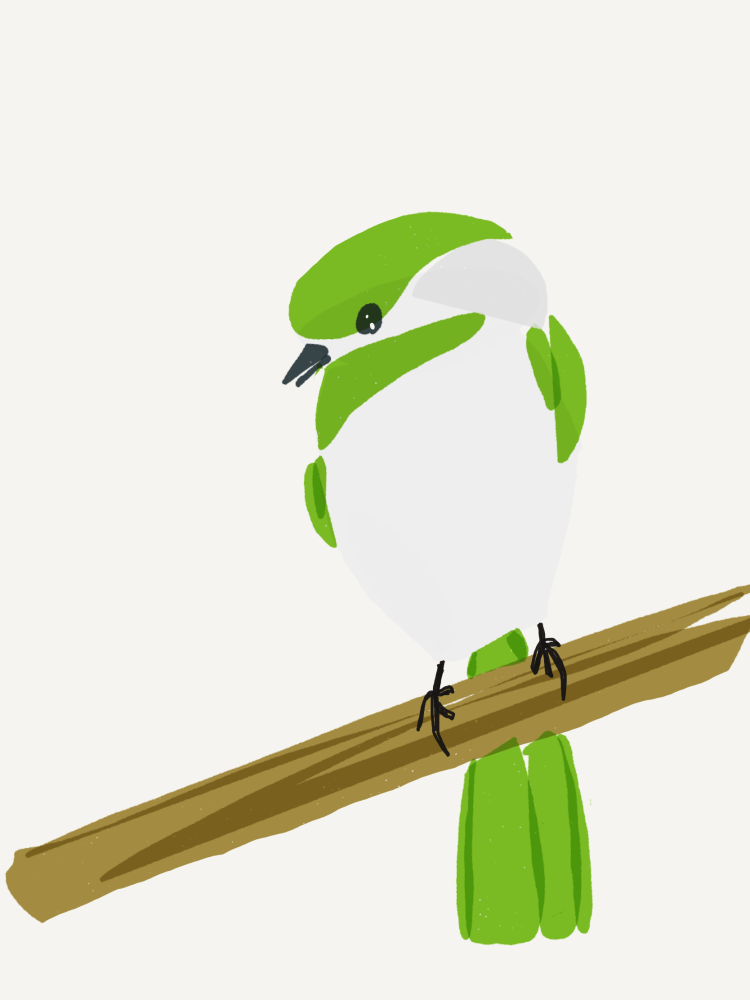 This was a training cycle in two halves. February was really strong and I could devote the right amount of time to flexibility training. March was much more packed, I did my best but definitely had some missed skillful movement sessions. Only missed morning stretches a few days and will continue to do them. They're probably the single most effective quality of life boost a person could do for themselves when you compare time put in for results that come out!
I can see how this program is hard for people. You have to let go of the usual workout rewards, there's not much hormonal feel-good-buzz for having a good stretch session, and you have to be really comfortable with discomfort every single day. It takes a certain kind of patience and I definitely rushed through some workouts and evening stretches. But the cumulative effect is so impressive, I hope trainees can see their way through the boredom.
Personally I gained about six inches on my forward bend, and improvement across every metric, especially shoulder mobility. Not feeling so rickety any more. Still feeling a bit of the "bison".
The last few weeks have been pretty stressful for me and my clean eating took a hit, but I'm feeling in a good place for a run up to my birthday with a few months of on point nutrition. The 2019 training plan survived its first skirmish with reality, just 9 more months of sticking with it and the year's done and time for a new plan!
Thanks for all the supportive comments and bearing with bird painting and other oddities. It was a great two months of reflection and figuring out what's important right now. I was also training a Kenzai Body group during this time and often was all blogged out by the end of the day, so apologies for being a lousy teammate this go around. The new Kenzai platform coming soon will make keeping up with your team a seamless experience. I can't wait to get it in your hands!
Tweet