Reaching On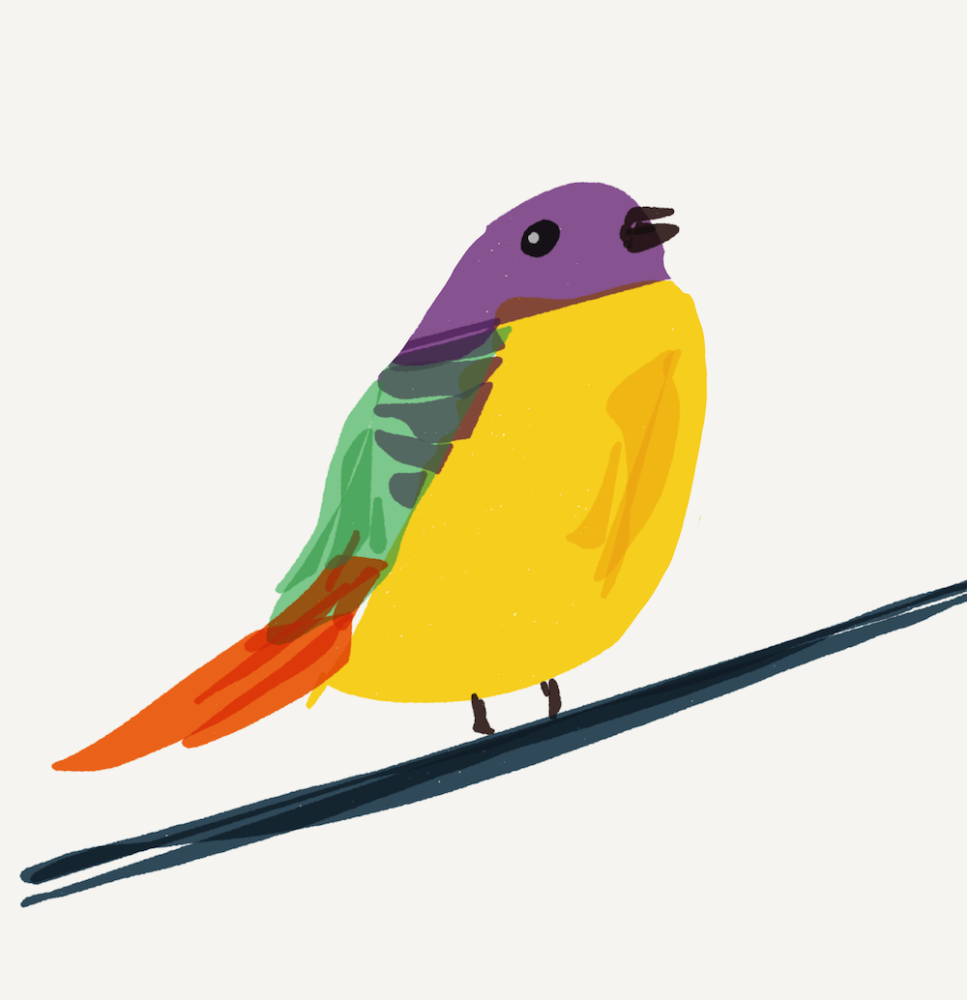 This week has been full of "life admin" stuff. Paperwork, taxes, car trouble. For the first time this morning I just plain forgot to do morning dynamic stretches. I realized at lunch that something felt off. Did them right after remembering but it's a good example to not get complacent and keep that beginner's mind strong.
It's been what I think of as cold. (mid 40°F / 5-7°C) I know most of the Northern Hemisphere has it worse I'm not complaining. But I'm no hero, when it's that chilly I don't go run, it makes something already unpleasant just plain awful. Also my wife's response to cold rainy weather is to make the most delicious japanese food and desserts. I've succumb to her culinary wiles far too many times. Time to tighten up!
Flexibility is improving in all areas. Whoever made this program knew what they were talking about. Also bird paintings every day!
Tweet