Run 15 : Lead Footed and Photo Challenge
Timed run today, from the first few steps I knew it was going to be one of those runs. Super heavy feet, felt like trying to run on a planet with 1.5 times the Earth's gravity. Calves super fatigued again, not sure what's up with that, maybe my calves had some atrophy in the last few months, or maybe I've just never seriously run in a place with so many hills.
Passed a chipmunk-looking thing cowering in front of a storm drain, head tucked in his body, kind of shaking. You and me both buddy. Passed a blue eyed dog - stop staring at me with those judgy eyes, dog! Passed two priests with hipster haircuts, like the high fade long on top look, in their white collars and everything, that was weird.
This weeks challenge is to take a picture of your run so I snapped the end part of today's loop when the bridge comes into full view. The look on my face sums up my feelings about the pursuit of running.
Other photos: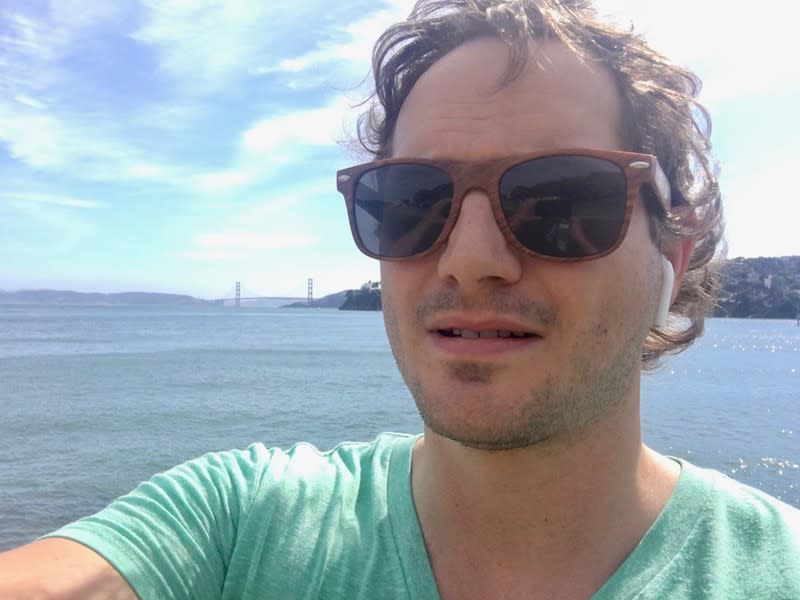 Tweet