Run 23: No Duh Free Run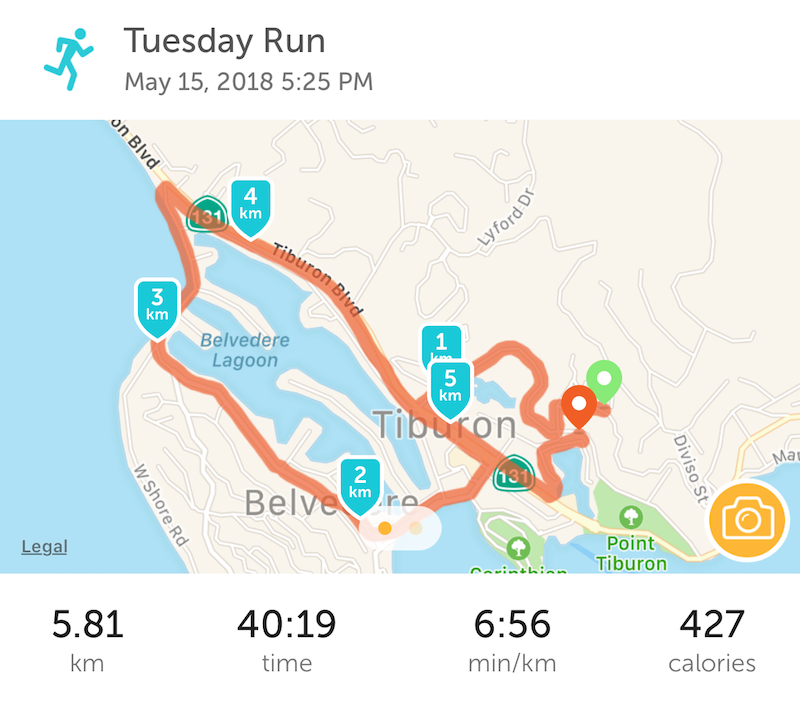 Today was a good reminder of how we can fall in a rut. Every run I try to take a different route - running is boring and tedious enough, seeing some different scenery is the least I can do to keep it fresh.
But I realized today even though I take different streets and paths I tend to always run in the same general direction. I guess you could call it clockwise. Today I just ran the other damn way and was impressed by how different the run felt. Different vistas, new things I noticed on the roadside, a different feeling for the pace of it.
So, if you're wanting something different, try running your loop the other way. I know this is probably the most "No Duh" recommendation ever, but when it comes to running I seem to be pretty thick in the skull.
How was the run? Terrible! Thanks for asking!
Tweet