Twisty Week
Feb 25th, 2019 at 10:51AM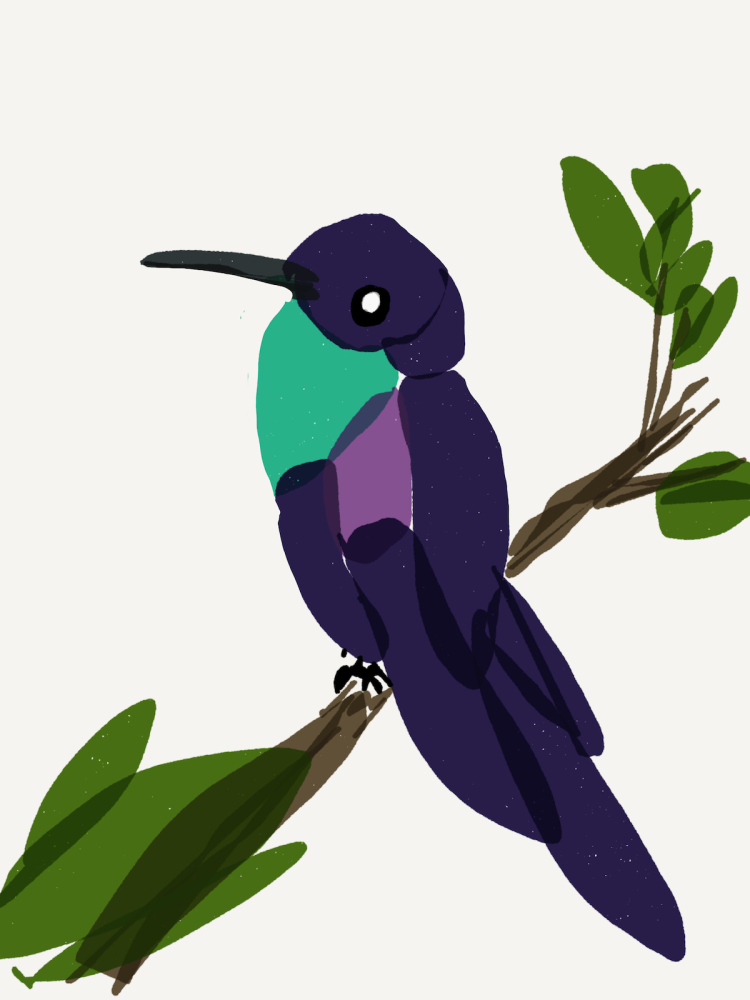 Can't believe this week is over! One of those weeks where I was busy every day but can't really point to any accomplishments. As predicted my focus is wearing thin here at the end of monk month. I'm down to making daily lists and checking things off mechanically without much sense of what or why.
I realize that one of the reason I try to have these hyperproductive Februaries is that I get so bummed out in winter. It's kind of a "just keep swimming" approach. When I stop being productive this time of year I feel so fatigued and listless. I used to think it was seasonal affective disorder but the most recent science points to that not being as plausible as once thought (https://www.scientificamerican.com/article/study-finds-seasonal-affective-disorder-doesn-t-exist/) So I don't know what it is. I just really really hate being cold.
The good news. Flower buds are popping open all over the place. Tiny dots of color around every corner. I feel a weight lifted!
Reach is going fine. Got diet back on track and am showing up to the stretch sessions with workmanlike dispassion. Still holding strong to the monk month challenge, something creative every day and no zero days! Sick of painting birds but learning a lot with each one.
Tweet