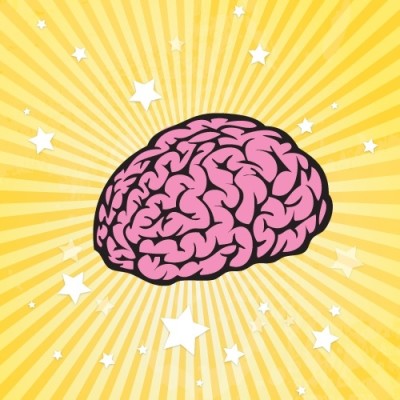 Cranked out a lot of work today. Did you know the brain, despite being around 2% of your bodymass, uses 20% of the body's resources? Most of that energy is going towards keeping your neural net firing. So I always wonder if a day when you're thinking hard and using your brain results in a higher caloric expenditure.
A little digging reveals that you may get 20-30 extra calories of burn if you're using your brain to do complex tasks all day long. That's woefully low! That's like 3 strawberries, a quarter of a banana, or the very tip of a croissant! Calories always bite you in the ass like that. Takes all day to burn them, takes 5 minutes to chomp them down.
Good reality check though. If you've had a mentally taxing day, you haven't really earned the ability to eat any extra food. You've just earned a pat on the back from the man.
Going to sleep now. Exhausted!
---