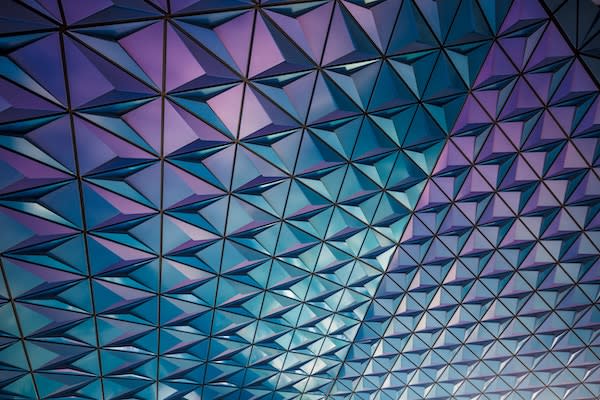 The question of the week is "What core beliefs do I base my decisions on?"
For me the overriding principle of life is the unity of physics. Everything you experience is that way it is because of the universal interdependence of physical reality. Something simple like hearing a song on the radio is the culmination of 10,000 scientific principles. For example how wave harmonics interact with your eardrum and neural network. Or how we can electromagnetically capture, store, and transfer of these sounds from a studio in New York in 1966 to a car traveling down the highway in 2019. Or how the reason you like this song is because it tickles your memory centers of a song you used to like in high school when your brain was forming its architecture of likes and dislikes. How it's pleasing to you because it's based off the chromatic scale you grew up with, whereas if you grew up in the middle east you'd prefer a song in the Byzantine scale. Or how the acoustics of a guitar vs a piano vs a clarinet are all just different ways to amplify vibration mediums. What I love is that you'll never run out of physics that explains how things got to be this way, you can keep learning all the way down and all the way around and it just gets more and more interesting.
And this is just a riff off a topic I thought of randomly. You could run a similar extrapolation for anything and everything you do. There's so much going on, and it all fits snugly together perfectly every single time. So when I'm trying to make a decision, I think about how everything in my little life is a part of this tapestry, and whether my choice makes the tapestry a more interesting, joyful, intelligent place, or if it's just more noise.
When we forget that everything is literally, physically connected and we can understand most of how those connections work if we learn enough, when we forget that we become small and mean!
---