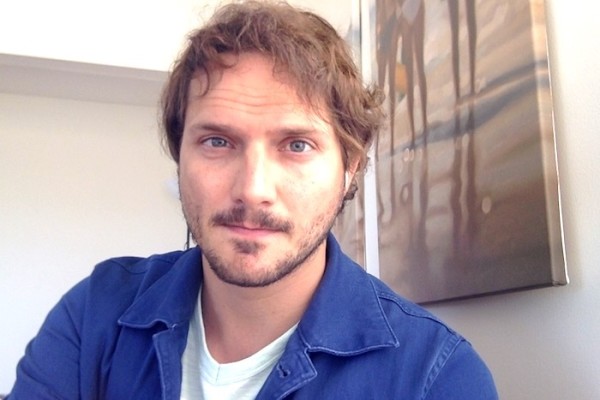 Trainees have some tough weeks, it's an inevitable part of the process, and my advice to them is simple. When you've gone of the rails, don't waste mental cycles on guilt or self-recrimination, pour your efforts into having a really solid week or two. It's amazing what just 7 days of getting it right does for your mental state. You feel back in control, confident, and eager to confront your challenges (instead of hiding from them).
I've been running a tight diet all summer, and exercising fairly well, but I've definitely let some bad mental habits accumulate. Namely a lot of distracted, unfocused attention and procrastination. At this point it's stressing me out and interfering with my happiness levels. So just like I'd tell a trainee, I'm going to take my own advice and run a mentally tight two weeks right up until my birthday.
What does this look like?
• Reducing that slack jawed dead time. Less time on Reddit. Less mindless web surfing before getting down to the work of the day. Less fiddling with gadgets.
• Setting a tone of forward moving action. This doesn't mean every moment has to be super productive (not possible) but that there won't be a feeling of "Well that was a crappy use of time." So maybe it's work, house cleaning, organizing files, answering emails, working on drawing, music, or meditation, it's all better than what I've been doing.
• Eating some frogs. I've got some big ugly tasks I've been putting off. These two weeks they'll meet their maker.
• Making conscious choices to stop working when a good day's work is done. I could work on Kenzai 18 hours a day 7 days a week and still have more to do. For these two weeks the plan is to put in 4 hours of deep work a day, 4 hours of less taxing light work, and take one day off a week with only 2 hours of Kenzai time on that day.
• Of course mental health is a companion of physical health. No alcohol, no sweets, no problem. Every day something has to get done physically - a walk, jumprope, a run, or aikido.
• Finally, helping my family to get their own schedules right. For example, I tell my daughter she needs to practice her music or do her summer reading but I don't sit down and help her with it. Of course she's going to skip it! The summer is so tough, you really have to make your own "school day" for yourself, even as an adult.
Two week challenge - START!
---