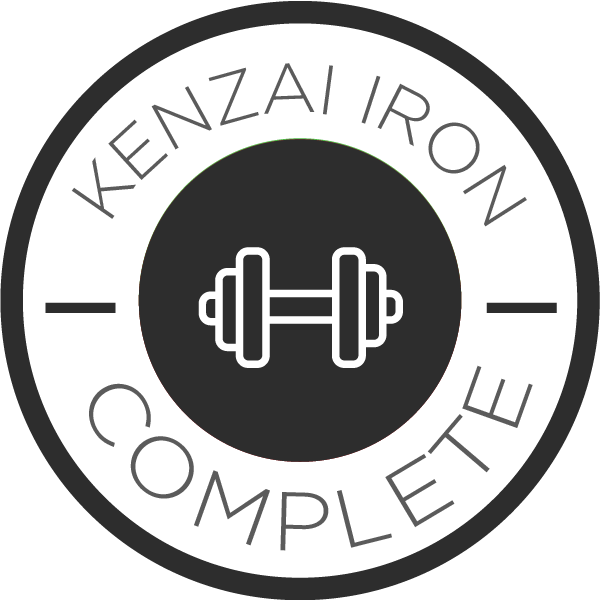 A couple of days late but I just finished Day 90. I was away for the weekend and had hoped to squeeze it in on Day 90 but alas I finished it on Day 92 instead. Needless to say, I bashed it out in no time.
This is my second Kenzai Iron - this time round, I focused a lot more on performing the exercises right. Shout out to my Thai Boxing trainer who carved out a third of our sessions for weight training. He outright corrected some postures but for most part, fine tuned how I lifted weights. The results are evident - I lifted weights more safely and I was able to lift fairly heavy (for me anyway) weights. My shoulders and back are much more ripped than before.
It was a hard slog to get to the finish line but glad I got here. What's next? Now that Steven (my better half) is a Kenzai alum, I am looking forward to doing programs together in the New Year so our lives can sync better on the exercise front.
I know I haven't been the best of teammates this time (again) but it's been a tremendous team with all the active blogging. I hope to train with you next year in some other program. In the meanwhile, I wish you all a fab end to 2019 and a fabulous start to 2020. Happy Christmas and a very Happy New Year.
---