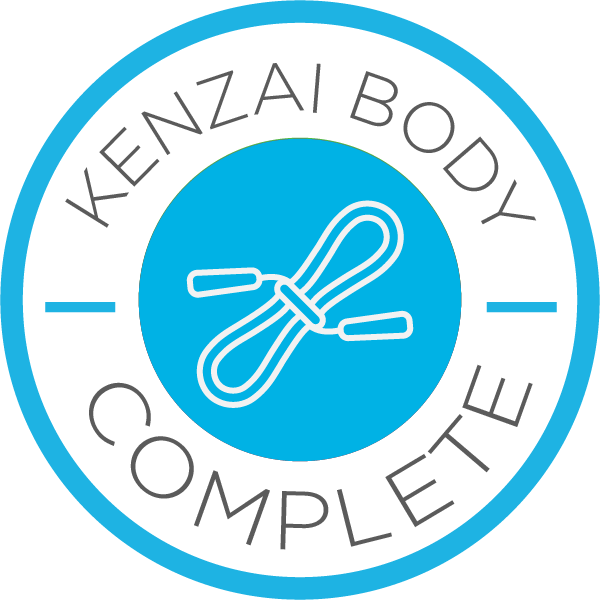 This is it , I cleared day 90 and cleared my PCP.
It has been a very interesting 90days.
I've achieved my goal to lose weight and improve my general fitness level.
Today I just feel great.
What I've learned
- Proper food is key to having a healthy life.
- A good diet does not equate to a boring or difficult diet. I enjoyed every day of the diet and (re) discovered some foods. Vegetables, fruits, milk and even the egg whites !
- Jumprope is fun and is a very effective way of improving fitness and getting rid of fat.
- Working out at home or away is easy. I 'll be travelling with my resistance bands going forward.
- Group training and sharing makes training easier.
- Anyone can do PCP.
- Hotels are quite accommodating when it comes to food room service and facilities for skipping ( some exceptions in japan )
- Cost of new clothes is nothing compared to the well being. ( 2 sizes down for shirts, 1.5 down for pants )
- There is no such thing as a free lunch ....
How I've managed to go through the 90 days
- It requires commitment, but once you get in a routine, you can cruise through the program.
- There are clearly some sacrifices to make.
- Finding support among the group on those difficult days is key
- Seeing and feeling the changes is almost instantaneous and that keeps motivation high.
- First half was all about weight loss, second half was toning.
- I had way more than the 3 indulgence days in terms of booze, but NEVER blew up as far as the food goes.
- Having a decent social life is tough when you have to get up every morning at 5:30
Thanks
- Charlotte, my wife that coped with my PCP stories for 90 days, but that was supportive all the way ! ( but for those 5:30 am alarms )
- Chloe, Alex, Chiara and Anae ( the kids ) that backed me and admired my dedication. ( Alex, get those pull ups right, you can't have your dad kick your ass ! Chloe, I will teach you how to skip, you just have to want it ! )
- Mom , for that great first indulgence meal in France
- Lennie (our helper) that consistently prepared my food every day I spent in HK
- Virg S, Greg B and Nagisa Y, office colleagues with whom I shared this PCP adventure.
- Lorenzo, Quentin, Thomas, Stephane, Landy, Alice, Emmanuelle, Sebastien, Xavier, Doug, David etc... that had to cope with stories about reps, jumprope, grams and all !
- Friends and family that were not shy of the "Wow !" "Doing great!" " Look good!" " OMG"
- The PCP coaches. Your program rocks, your notes were timely ! A+
- And to all the Gemini buddies, having you by my side enduring the same stuff made me stronger.
- To all the Adamite PCPers. ( Some of which I'm sure I'll meet shortly )
The future
- I signed up for Phuket Tri in november. I might add Taiwan 70.3 as well.
- I heard of an after PCP and will consider that post summer.
- I will pay attention to food.
- I'll soon be back to training in the pool with the Tritons.
- I have a few good bottles of wine to drink.
- A week of holidays with my wife.
Well , that's it.
I deserve the "COMPLETE" stamp.
Good luck to the Blaze and Cerite.
Keep it up, it's worth it
---