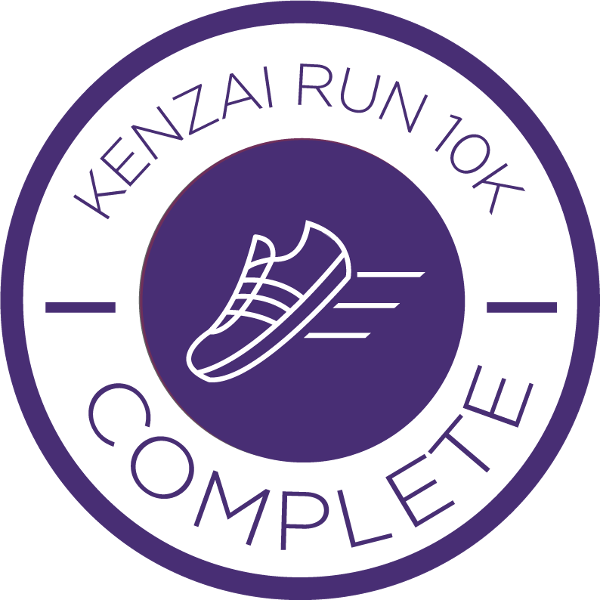 On The Big Run and Finding A Great Success
GRADUATION POST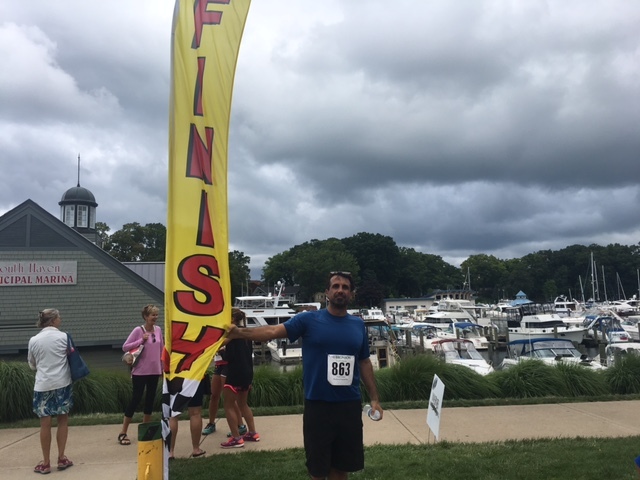 Last night I wrote my Graduation Post, fessing up to not having done the 13K/8.07783 mile run over the weekend. Feeling much gratitude for the people, training, and running lessons during this program that were so incredibly crafted, I expressed that. But I didn't feel COMPLETE. I even blogged about doing my town of South Haven, Michigan's Blueberry Festival 10K a week back, coming in at a respectable 56:33, and telling myself, 'Hey, I signed up for a 10K and technically completed it, at a decent pace.' Still, not feeling COMPLETE. And so I didn't post it.
This morning I woke up and knew I had to get it done. I was seriously Fearing this run given my oh say 76% effort during this program, so I did 2 things: 1. Started off with a super steady and easy pace, easiest pace of the program. And 2. I made sure my course took me straight out a little over 4 miles (to the cattle guard on County Road 687) so that I'd HAVE to make my way all the way home -- none of this doing my 3 mile loop a couple times with an added mile out and back, as one glimpse of the barn might have me quitting. 1:17:36:09 later, at a decent under ten-minute mile pace, I was back on the front porch. Having never, ever run that far ever before, I felt Fantastic. Boom! Complete.
As to being an "Artisan of Running", roughly quoting Patrick The Big Kahuna's congratulatory words, I'm not so sure about that! Form was seriously flagging during those final strides! But I DID finish strong, and instead of walking away from this program thinking, 'Well, it's confirmed, Running is not really my thing', I'm running away ha and thinking 'I want to keep this going.' I'm even signing up for a local 15K Dune Run on September 9th. With an eye towards Fall and what's next, possibly Body 2, Many Thanks to you all for the encouragement to reach new levels of fitness, as well as the collective discipline to keep it all going. Enjoy the rest of summer All.
Other photos:
Tweet