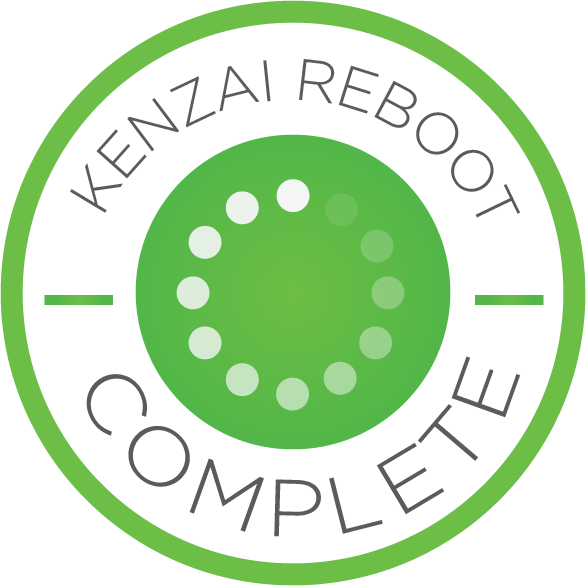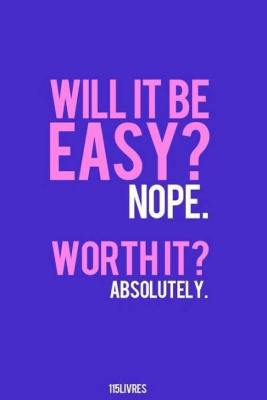 A nice sunny wintery start to my bday month. Am feeling fitter n certainly my inner critic is at rest for its content that am active, agile n taking care of my fitness.
Kenzai always leaves me feeling better. I was spared the crazy travel schedules for a change for the first time ever.
Everyday challenges kept popping but someone when on Kenzai - it gives me a meditative edge while skipping! Like I can overcome anything for I've done it on the past!
Thanks to Dhruv who totally motivates and gets me back on board as always!
Thanks n here's to keep the rythym that started going ....🌻🌻🌻✨✨✨
---