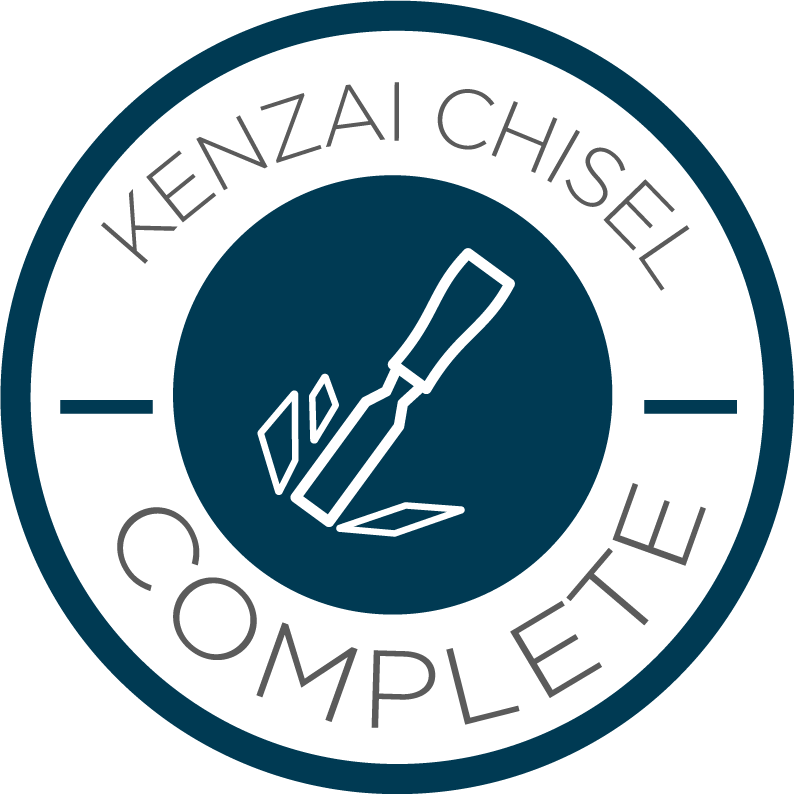 As the rugby commentators used to like to say, this was definitely a game of two halves!
The first half was during a move between countries, finishing up work and shifting the family into a new apartment. As well as getting back into karate and preparing for and competing in an international fencing tournament. So while I was not getting as many of my chisel workouts done I was fairly active physically. But not so good on the blogs. I was also not too bad on the diet, but fell off the wagon a couple of times - hard to be Kenzai compliant when visiting family and friends in Samoa! :)
The second half though was much more on point. Did my workouts daily, kept to the diet, blogged more frequently and also got more sleep. So I am pretty happy with the way I finished up.
In sum I feel leaner, stronger - particularly around the abs, legs and shoulders. My trousers are looser fitting, and I look fitter, and I am fitter. At karate and fencing training I am easily one of (if not) the fittest person there.
Thanks to Team Pluto and the trainers Sharmali and Amanda! Even though I may not have blogged as much at the beginning. When I read your blogs (and I did) it was comforting to know that there were others out there going through exactly the same stuff I was. You were awesome. Sharmali, it was great to cross paths again.
Until the next time!
---