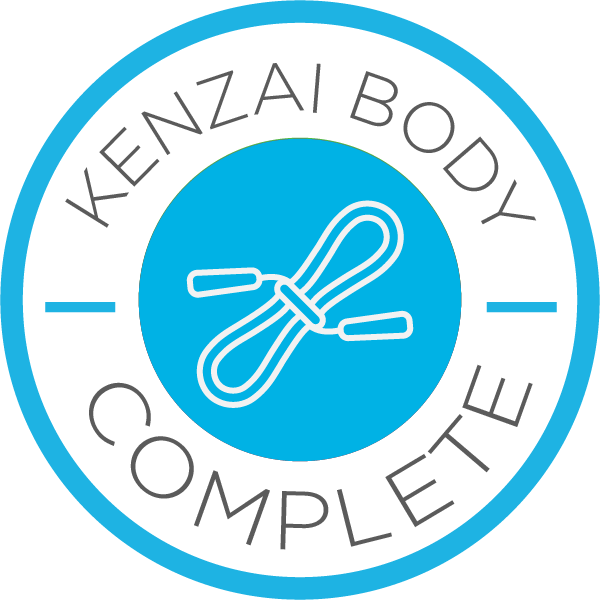 I can hardly believe it - we did it.
It has been an amazing journey, where my muscles, bad habits and willpower have been on the ultimate challenge.
Even though I could eat what ever I want to this morning, I choose my new usual breakfast, because I like it 👍
I'll without any doubt continue the journey and make choices according to the kenzai principles. Time will show if I can stay on course without a program to follow , but hope to be a member and maybe see you again.
Thanks for good blogs with inspiration, good spirit and encouraging words.
Also a thanks to our great trainers.
Take care you all 😉
---