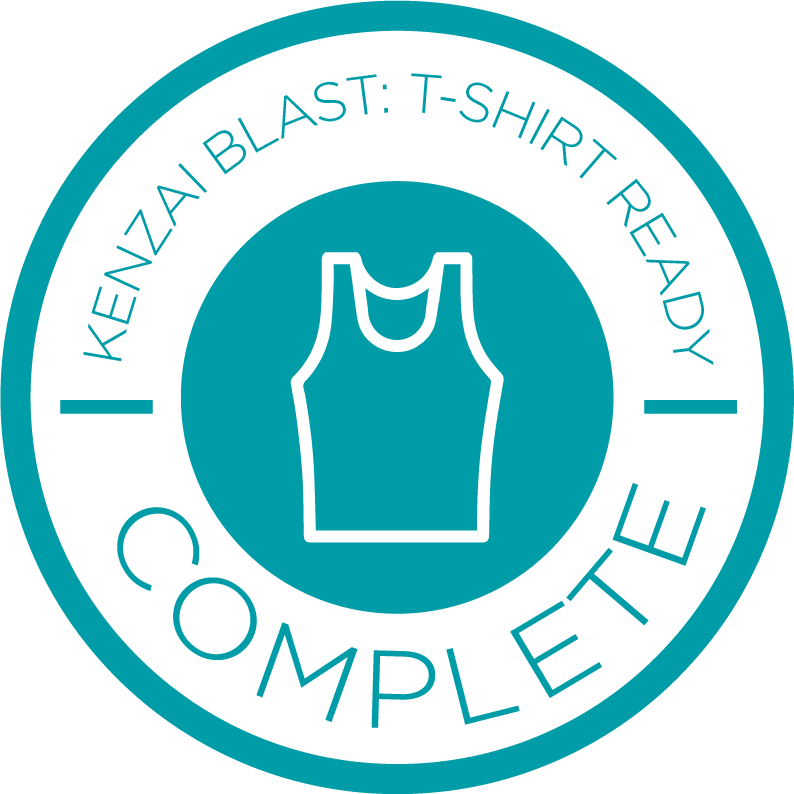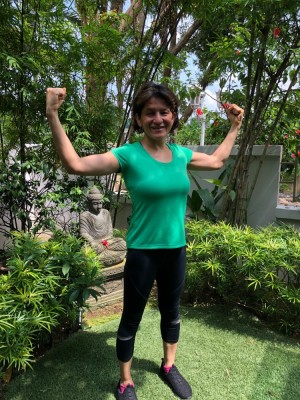 So the past 4 weeks was good. There were days when I was tired and glared and growled at the dumbbells. I put on approximately a kilo and a half...hopefully that is the muscle. I cant see too much of a difference but friends who saw me before and after the programme asked if I had been working out, so I guess they noticed a difference.
Tried flexing my muscles and have some hilarious poses. The husband helped me flex them properly and as such the last photo in the series is kind off ok!
We are off to India "Palace on Wheels" in Dec...the Indian equivalent of the Orient Express. Yipppeee! Oh and going to watch U2 on the 30th of Nov so I will surely rock my T-shirt at the concert!
Thanks Scott for the weekly check ins! Will start my next programme in Jan 2020! I know it is very early but wishing you all a very Merry Christmas and a Happy New Year.
---