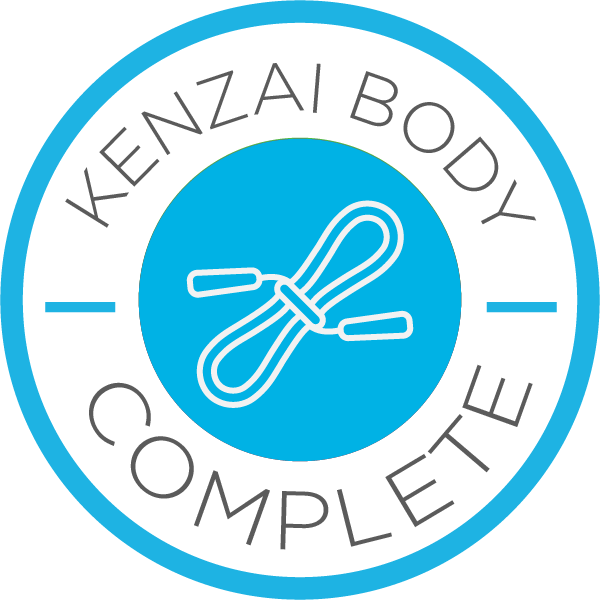 These 3 months have been so exciting, full of positivity, energy and happiness. My self esteem and self confidence has increased. I feel more in control of my life. I am more happy and content than I was 3 months back. My views about food,nutrition and health have completely changed.
Before joining Kenzai, I was trying to lose weight for a few months.I was very depressed and frustrated as every day gymming, avoiding sweets was not helping. I started seeing change in energy and weight/fat lose soon I started jumping rope. When I tried to lose weight on my own, I had noone to be inspired from. If I talked to people around, most people said why do you want to lose weight or something like that. Although they were clearly fitter than me still very few told me to go on. Here in the group, the topics other members wrote about I felt the same way. I was not alone. I was happy to know that everyone goes through the ups and downs emotionally and physically while exercising and losing weight.
My lower abs are almost flat which is like a huge achievement for me as I thought that is near impossible to happen in such a short time and after c section.
Lessons have increased by knowledge and love to discuss them with like minded friends. My son and husband have cheered me all the way. They are both inspired seeing my effort. My 6 year old does push ups and jumps with me. He and I talk about yucky refined sugar.
I am joining the body 2 soon and am very excited to see what new I can learn and higher level of fitness.
Thank you so much to my trainers, Ward and Amanda for your constant encouragement and support. Wishing of my team members and everyone at Kenzai a very happy fit and healthy 2019!!
---