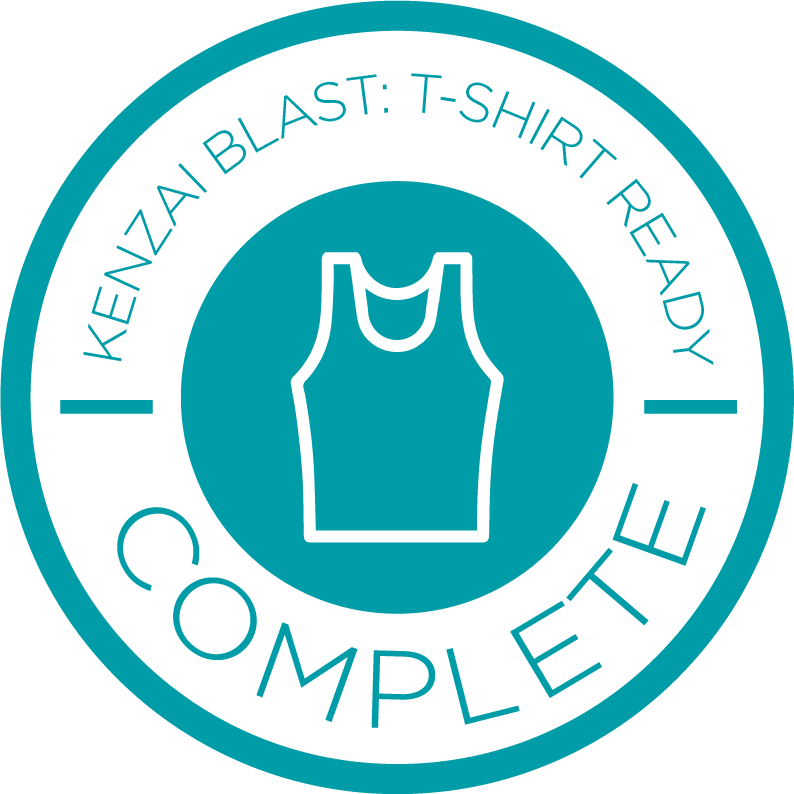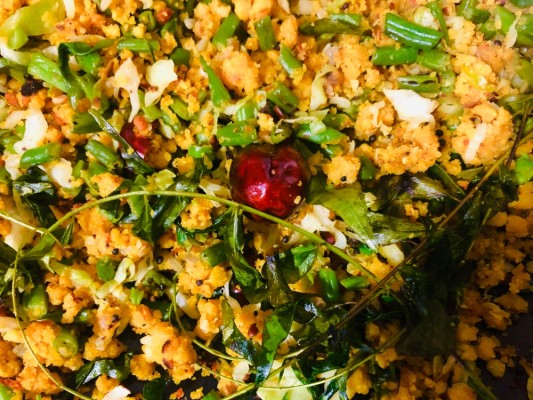 Hi Team ...this was a fun ride and very much needed after the long summer break ...
While I found the first KB program quite tough - this one was intensive as well! I guess the one difference was that my body and mind were more or less prepared to take this intensity...
I didn't have to work that hard to wake up early to do my exercises or in eating a clean diet..
For that I am very grateful - because this is what I was looking for - a change in lifestyle where making healthy choices becomes natural and I don't have to exercise too much will power to achieve results !
It was great working out with all of you and looking forward to joining the next KB program ..and hope to see some of you there :)
---