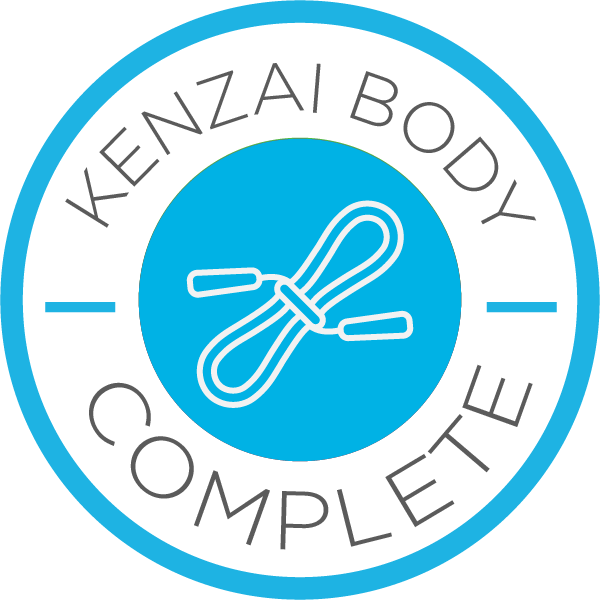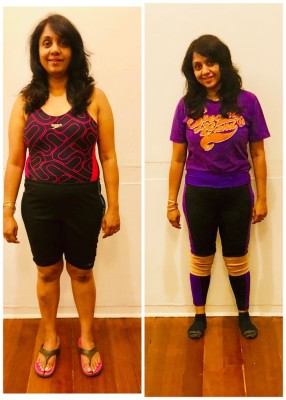 Hello Patrick and Team Sagitta...
It was wonderful to be on this program...and meeting all of you through this ...
The best thing I felt about the program was the understanding that being consistent and disciplined ...does produce results.
Except for one day ...where I could only do the cardio - I didn't miss a single day of workout ...though there were plenty of reasons along the way ...which might have put me off track — but the accountability towards myself ...my husband , Team Sagitta and Patrick ..took me through :))
What I also liked was what I learnt about my own body and how good and clean food keeps me in a better form through the day.
Of course there were days when I would be tired after the exercise ...but that was different to the feeling of extreme lethargy I felt after eating food outside which was not Kenzai compliant !!
I also enjoyed the lessons ...though I need a little more time to read some of them again..
The one that struck home was the different personality types that would emerge as we go through the program —- from being a Perfectionist to someone looking for excuses ...
The awareness about the role our psychology plays made me handle the program better ..
Made me recall my favourite quote -
"In life ...prepare for all days alike - When you are the Anvil - Bear and when you are the Hammer - Strike !!
There were days when I was the Anvil and then there were days when I was the Hammer ...and I feel soo happy that I moved through the different states with discipline :)
Also what was interesting was that this program helped me create some healthy and appetising recipes ...:)
In terms of weight I have lost only about 6kg...but I definitely notice a difference in my clothes and energy levels ...which is a big plus !! I couldn't have imagined that I would be strong enough to workout so consistently as well as attend to other aspects of my life !
Day 90 was Super easy compared to the previous intense workouts !
I remember my Day 8 soo well because that was the day I came down with a massive headache and felt that the jump from 250 skips to 400 was too intense 😀
I recall blogging about it too...:))
I really look forward to continuing this way of life ...
Thank you Patrick and Team Sagitta 😊
---