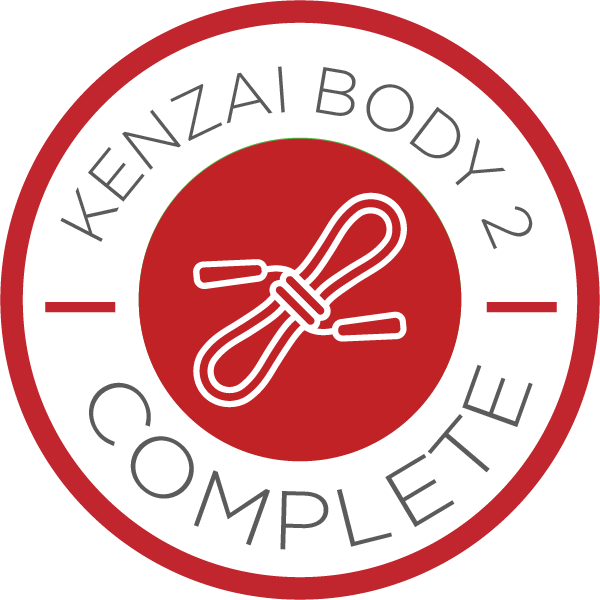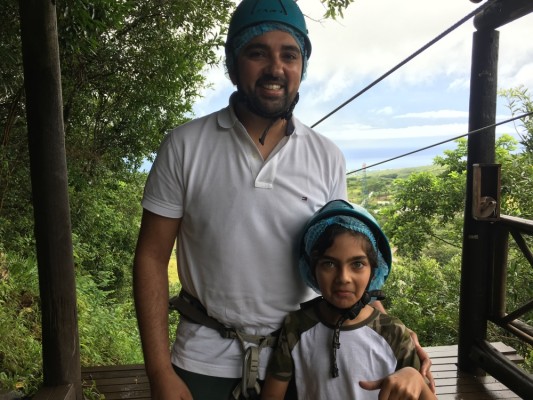 There it is. All finished. I have to admit on taking certain artistic license with this KB2 programme. But I felt it was either that, or completely drop off. Overall I have made some decent progress and made a good dent in my fat stores, whilst gaining some muscle too. I feel fitter.
I have repeated this a few times on my blogs but I will say it again. For me, living in Asia was perfectly suited to the 3month programmes. The set up is ideal.
In UK, and with my job, it just doesn't work unless I wake up at 4am every day. So a shorter 2 month programme would suit me perfectly.
I want to thank the trainers and also my fellow team mates, as well as some friends on other programmes for their constant support.
I have been inspired by their awesome results.
I want to continue my journey via the shorter programmes. I'm thinking KettleBells next.
Hope to see you guys on there.
---