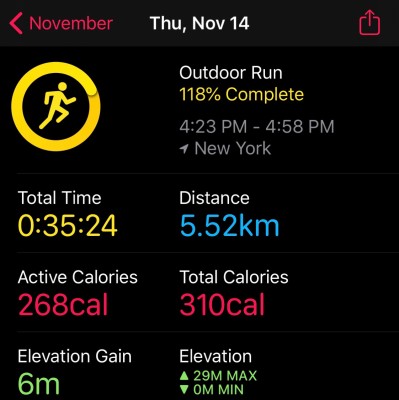 I decided to try and do my IHF outside today — ran gently to a track and did the speed work on an outdoor track. Felt ok. Rolling out calves and glutes like crazy hoping to avoid shin pain.
I'm super happy to be running outdoors. And I have to admit: felt better after my run.
---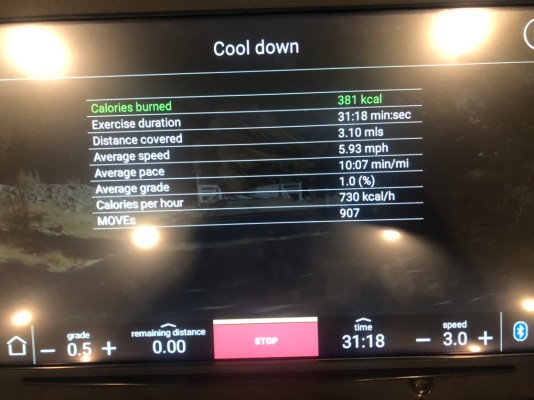 5K done - on the treadmill at a 1% grade (so I can pretend I'm outside). Better than Day 20 so I'm going with it!
---