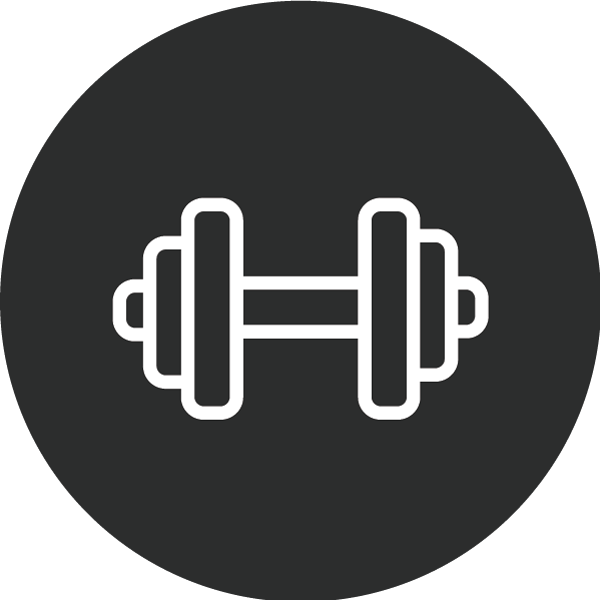 Over the course of the week, it dawned to me that I seem to be enjoying the daily process of sticking to the diet and exercises, rather than fretting over whether the results are showing or not. This was quite a refreshing thought and removed the burden of constant fretting and getting impatient with progress. While I would still like to see results, it will probably just be an assessment at the end of the program, because small wins are hard to tell anyway. So the focus is solely now on the daily lesson and exercise, and trusting the system works!
On the exercise front, still trying to develop strength on the shoulders and biceps, and legs are the most challenging for sure!
Hope everyone else is going well!
---