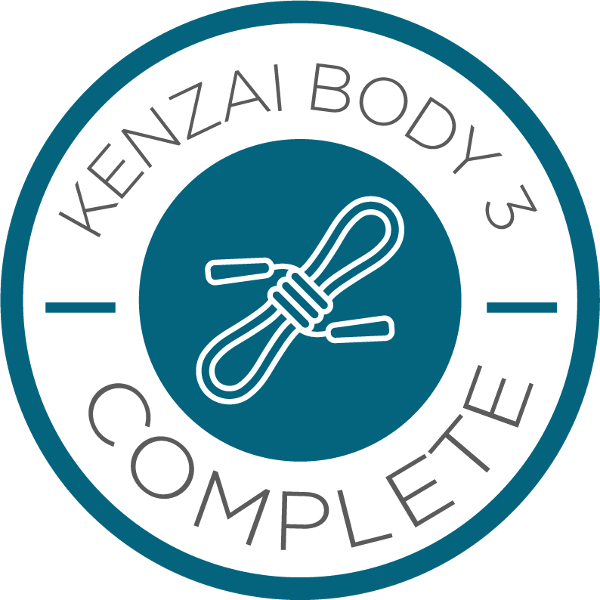 It would have been a great story to share in a pub, if I lost twelve kilos in KB3 like I did in Kenzai Body. At the end of KB3, my weight didn't change much. I was even considering not sharing the post on Facebook and let KB3 D90 pass quietly. It would be ungrateful of me not to recognize everything I gained from Kenzai Body 3 and by being in the Kenzai space for last four years.
The fact that I completed the 'ten set - hundred rep' final workout and didn't die is a good sign that my fitness level improved tremendously over the years. (I used to have a near-death experience after doing ten push-ups.) I feel the back and should muscles making me sit upright without drooping. Sometimes I feel that I'm looking at the world form a slightly elevated place. I am powered by a consistent level of energy throughout the day even with five hours of sleep.
A single weight loss number is a good way to package any fitness story. I was hoping to report an impressive weight-loss number. But I gained muscle instead. I wasn't expecting anything in Kenzai Body I (PCP) but I reached lowest fat percent in my grown life. Kenzai Body II was a miss - there was no significant fat loss or muscle gain but my good Kenzai eating habits were re-inforced. There are many dimensions to fitness. Each time I make an effort, I'm making progress in one or two dimensions, trending in the right direction overall.
Thank you Chinchillas. You kept me honest (almost). Most of the choices I made on food and workout were made because of you. I haven't met you in person (except Bill) but I didn't want to lie to you blatantly. Thank you for your support.
Thank you Scott and Malia for being the best coaches, always nudging me in the right direction.
Thank you Patrick Reynolds and Kenzai team for creating a temple of fitness on the cloud.
I am impressed with myself for staying off drinks for 90 days (except for the permitted indulgences - Yahoo! I don't have an alcohol dependency) and I gifted myself a fruit bowl (picture attached) to keep a few apples at my desk and avoid eating bananas. I will try to get seven hours of sleep and eat light dinners. I will come back to KettleBell in June.
---